Description
100-300W Heat Lamp Warm Air Filter Fan Themonitor E27 LED Light Reptile Breeder
Brand New
Image is for display purposes only, actual product may come in a different colour.
This heat preservation light can absorb the cold air and give out hot air through the outlet. This lamp has high heating efficiency, mild air volume, suitable for small breeding box, incubator to keep animals warm in winter.


With 3 LED for lighting. The light is soft and none dazzling, which won't disturb the normal sleep of animals.
Suitable for tortoise, lizard, hamster and other animals in small size.
The temperature of outlet air can be adjusted according to indoor temp due to its adjustable 3 gears output power.
Easy to install e27 socket lamp.
In stock now, fast delivery.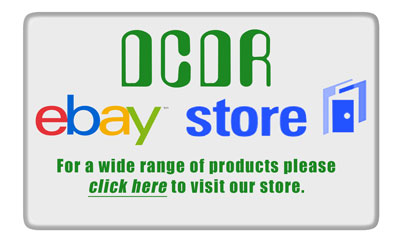 Price is VAT inclusive – VAT invoice dispatched with goods.