Description
100x Safety Knives Pallet Shrink Wrap Film Slitter, Strap Slicer Box Cutter Opener
Brand New
Each safety knife comes with a spare blade.
Spare blades can also be purchased separately, please contact us for details.
Dimensions: 152mm length, 50mm width and 12mm thickness.
This safety knife is used for cutting strapping, shrink wrap and opening boxes safely as illustrated below without injuring user or damaging contents. Essential for any business on eBay, or otherwise, that regularly receives parcels and pallets of goods; saves time and money and cut fingers! Used by nearly all major national multinational corporations in their warehouses and goods-in departments.
In stock now, fast delivery.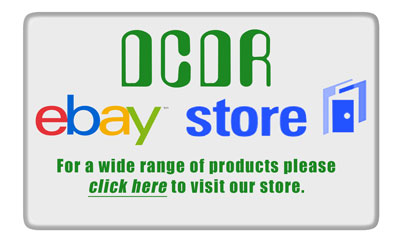 Price is VAT inclusive – VAT invoice dispatched with goods.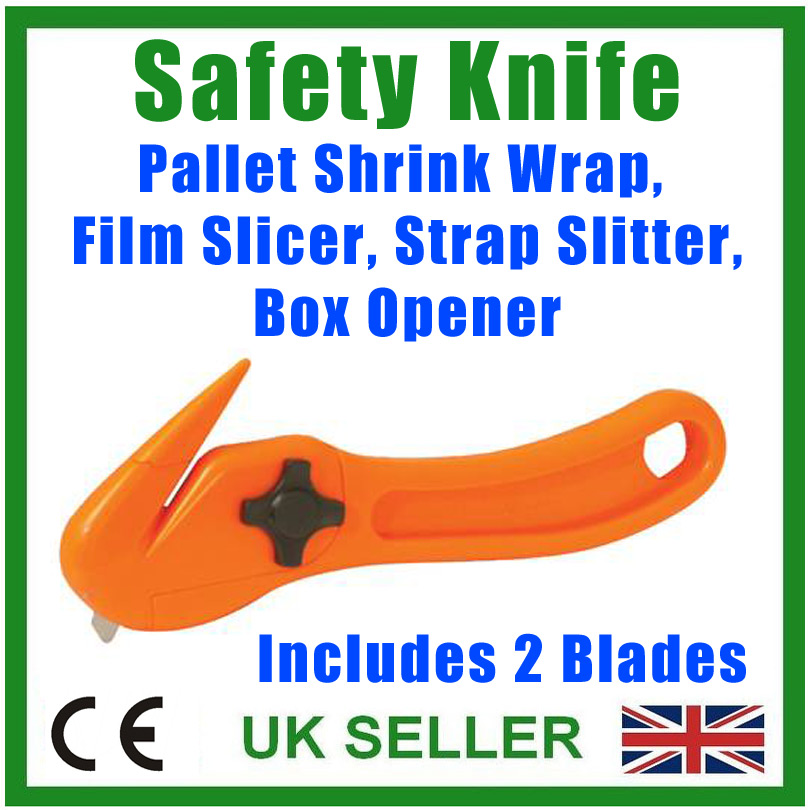 [/n][/n]
[/n]
[/n]
Add a map to your own listings. FREE Trial!
[/n]
[/n]