Description
10x Edison Screw, E27, Glazed Ceramic Porcelain Lamp Holder, ES Socket
Ideal for high wattage light or heat bulbs and hot temperature locations in catering or industrial situations or in bulkhead luminaires.
Brand New
E27 Lamp Holder is 37mm high by 48mm wide
Straight ceramic lamp holder for Edison E27 (ES) lamps
(see our eBay shop for other listings of E27, E14 & E40 ceramic sockets).
These are particularly suitable in applications where high temperatures may be produced, by high bulb power or by operation in a confined space such as: industrial locations, bulkheads, high power lamps as in factories/warehouses, heat lamps in catering hot food displays and for reptiles in vivariums & tortoise tables, egg incubation cabinets etc.
Users should ensure that correct items of appropriate voltage & wattage are used and should consult a suitably qualified electrical engineer if unsure. We sell items on many international sites and supply over the world, so it is for the buyer to ensure that the legislation requirements of their locality are met with the products they desire to purchase. The regulations vary from country to country. As it is possible to view this item on a particular country's site but purchase from another country, or buyer to take it with them on their international travels, we are unable to give definitive guidelines for every locality.
In stock now, fast delivery.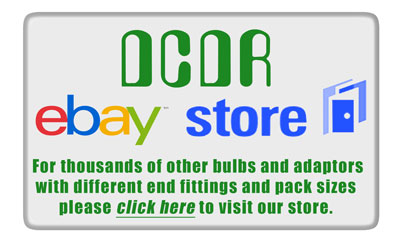 Price is VAT inclusive – VAT invoice dispatched with goods.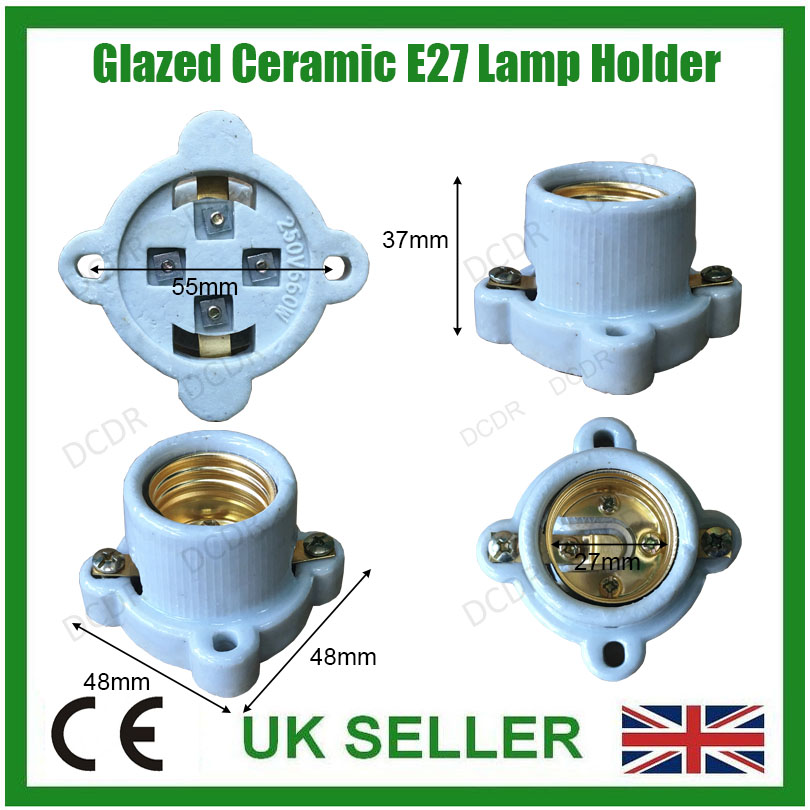 ---
On 06-Jun-11 at 01:54:04 BST, seller added the following information: