Description
10x M10 (600mm x 10mm) Allthread Hollow Rod, For Installation of Electrical Sockets in Lamp Fittings
Brand New
This M10 Allthread hollow rod, allows you to secure M10 light bulb sockets to your lamp as well as passing through electrical cables to the lamp socket.
These are ideal for repairing lamps and chandeliers.
These have a fine electrical M10 x 1mm pitch thread.

These allthread tubes are approximately 600mm +/- 2mm in length x 10mm wide.
In stock now, fast delivery.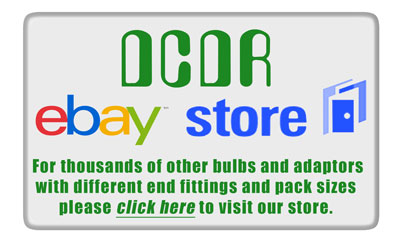 Price is VAT inclusive – VAT invoice dispatched with goods.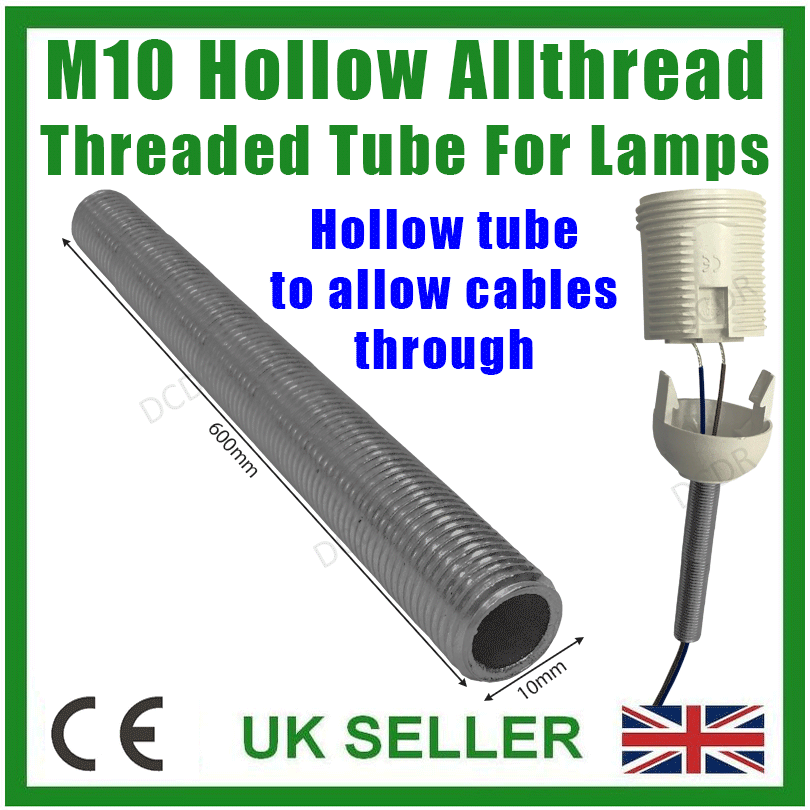 Please note: Actual images are not to scale. The actual colour that you may receive maybe a few shades out. This is due to the varying colour output of each monitor. Length dimension may vary by +/- 2mm.

[/n][/n]
[/n]
[/n]
Add a map to your own listings. FREE Trial!
[/n]
[/n]