Description
15A Black Round Pin Mains Plug, BS546/A
Brand New
15 Amp, 250V, BS 546/A
15A plugs are mainly used for heavy duty appliances and stage & theatre lighting.
Please note that for UK orders the plug is sent flat packed as per the last photo below to save on postage costs.
For international order the plugs are sent fully assembled.
Price is inclusive of VAT (invoice supplied with goods).
In stock now, fast delivery.
Users should ensure that correct items of appropriate voltage & wattage are used and should consult suitable qualified electrical engineer if unsure. We sell items on many international sites and supply over the world, so it is for the buyer to ensure that the legislation requirements of their locality are met with the products they desire to purchase. The regulations vary from country to country. As it is possible to view this item on a particular country's site but purchase from another country, or buyer to take it with them on their international travels, we are unable to give definitive guidelines for every locality.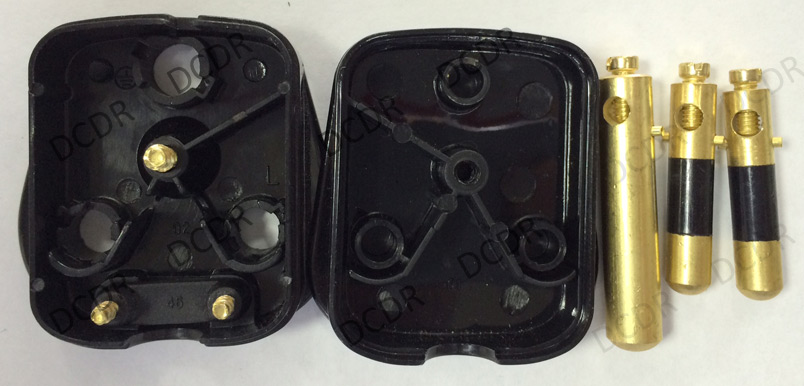 ---
On 06-Jun-11 at 01:48:46 BST, seller added the following information: