Description
1x Dimmable 50W Yellow Coloured Halogen GU10 Reflector Spot Light Bulb Lamp
Brand New
This bulb is approximately 50mm x 45mm.
Please note these are for decorative lighting purposes (eg recessed ceiling lights) and not suitable for lighting a room on its own.
220 – 240V with UV stop.
In stock now, fast delivery.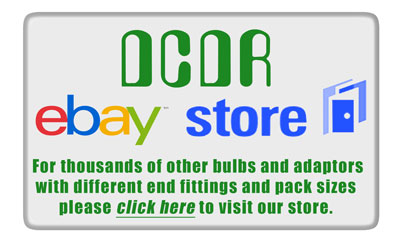 Price is VAT inclusive – VAT invoice dispatched with goods.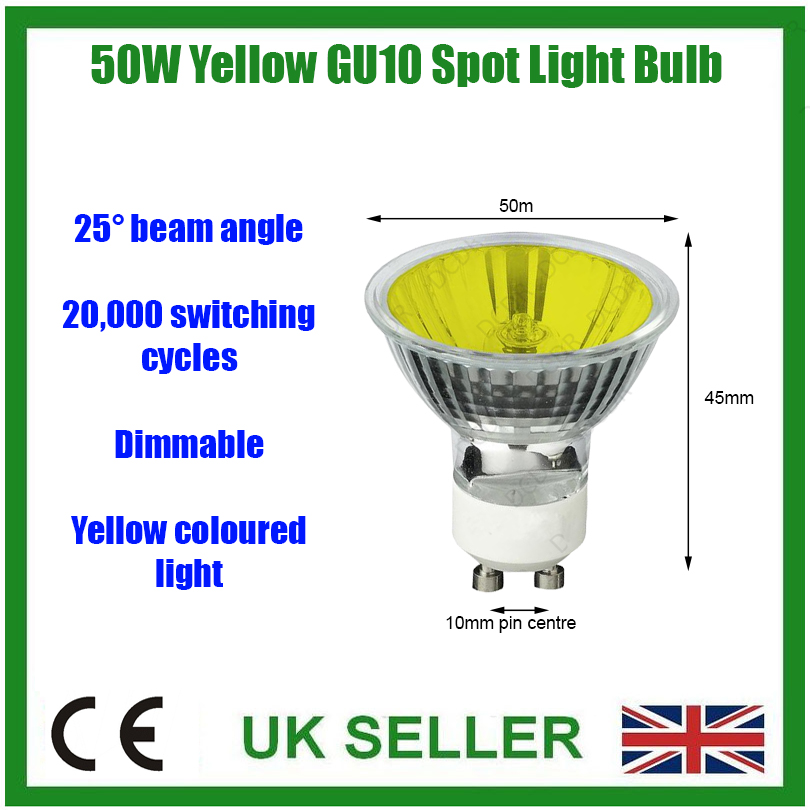 ---
Check out my other listings
[/n][/n]
[/n]
[/n]
Add a map to your own listings. FREE Trial!
[/n]
[/n]