Description
1x Fused IEC Male Panel Chasis Mount Socket 250V 10A, Kettle Lead Rewireable
Brand New
This is to be used for mounting onto a chassis to supply power. The 3 prongs can be rewired and have a maximum current rating of 250 Vac, 10a. Please note this socket is supplied as seen in the photos, there is no fuse cover.
In stock now, fast delivery.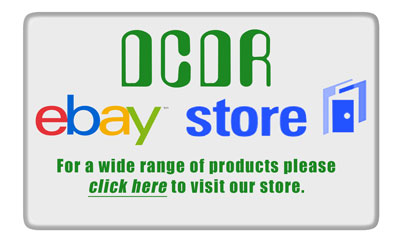 Price is VAT inclusive – VAT invoice dispatched with goods.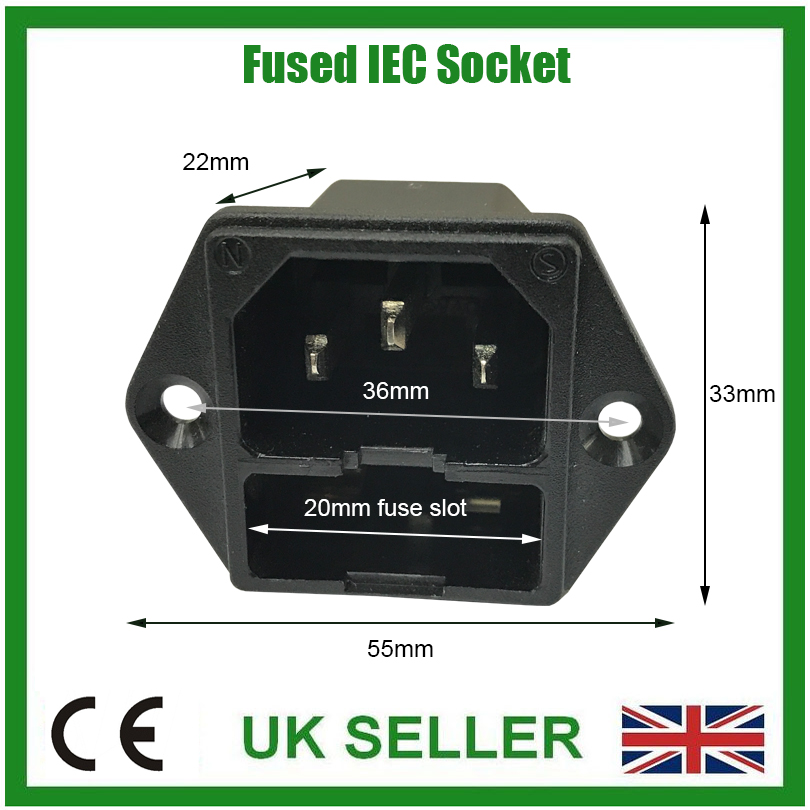 [/n]
[/n][/n]
[/n]
[/n]
Add a map to your own listings. FREE Trial!
[/n]
[/n]