Description
4x 5 Packs (qty =20), 0.5W E27 Coloured LED Golf Ball Light Bulbs Round G45 ES Lamps
Brand New
A++ energy efficiency; 0.5W = 20 lumen; average life span of 15000 hours.
This is a 20 pack of assorted coloured LED light bulbs. Each pack comes in a set of 5 different colours: green, white, yellow, red and blue. This colour assortment is fixed, there is no variation in the choice of colours from those mentioned in the set. If you order this you will get the 5 colours mentioned above.
These LED lights can also be used as a night light or for ambient soft mood lighting.
In stock now, fast delivery.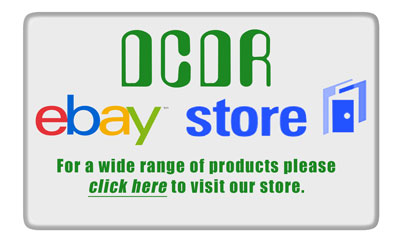 Price is VAT inclusive – VAT invoice dispatched with goods.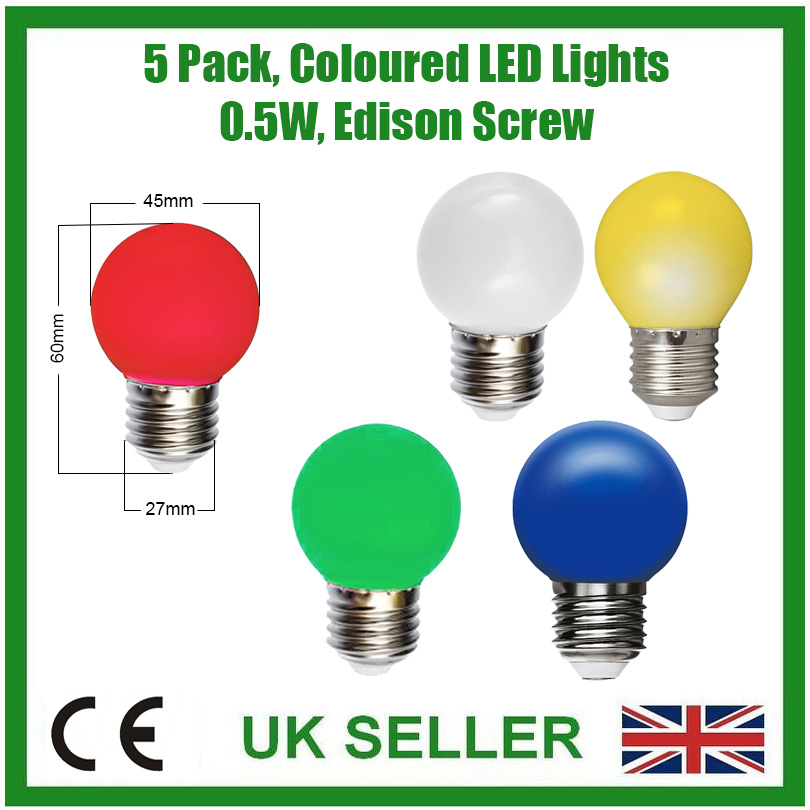 ---
On 31-Jul-11 at 01:21:37 BST, seller added the following information: