Description
25x M10 Levelling Foot 280mm x 41mm Thread Surface Mountable Adjustable Feet
Brand New
280mm x M10 thread, 24mm x 41mm base, total length = 308mm.
These heavy duty levelling feet can be used for levelling a cabinet, table, cupboard, chairs etc. Each foot can be individually adjusted via the threaded rod. These come with 2 pre-drilled holes allowing the user to fix them into place once the correct height/level has been accomplished. Along with the above stated, these have a variety of different uses.
– Can be permanently mounted by securing with screws.
– Zinc coated thread.
– Rigid plastic base.
In stock now, fast delivery.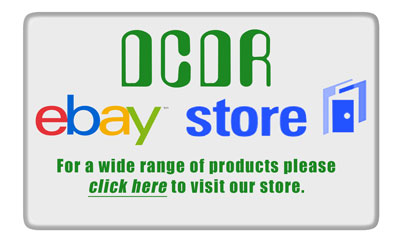 Price is VAT inclusive – VAT invoice dispatched with goods.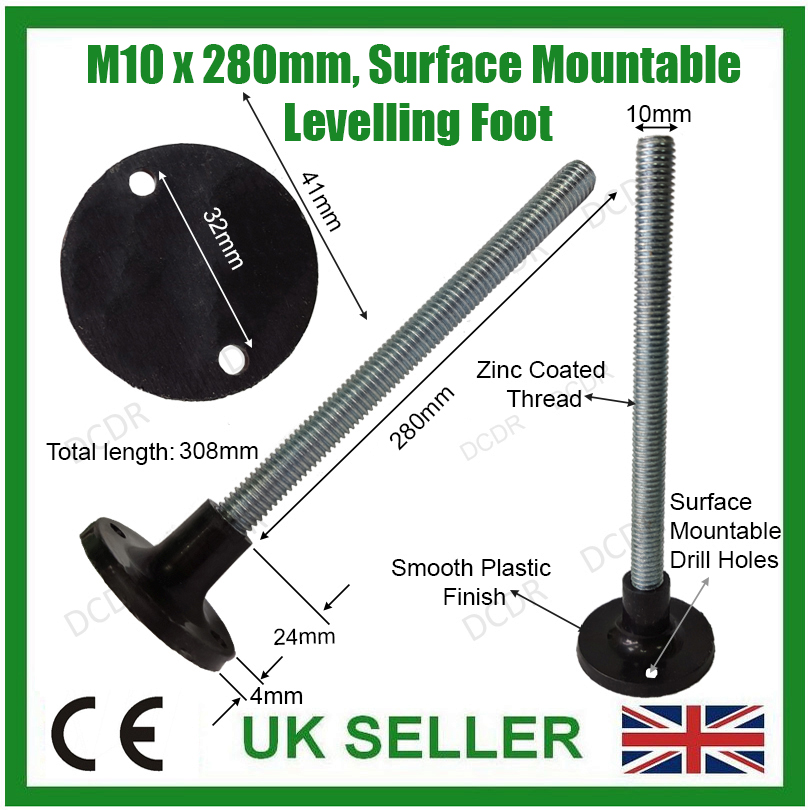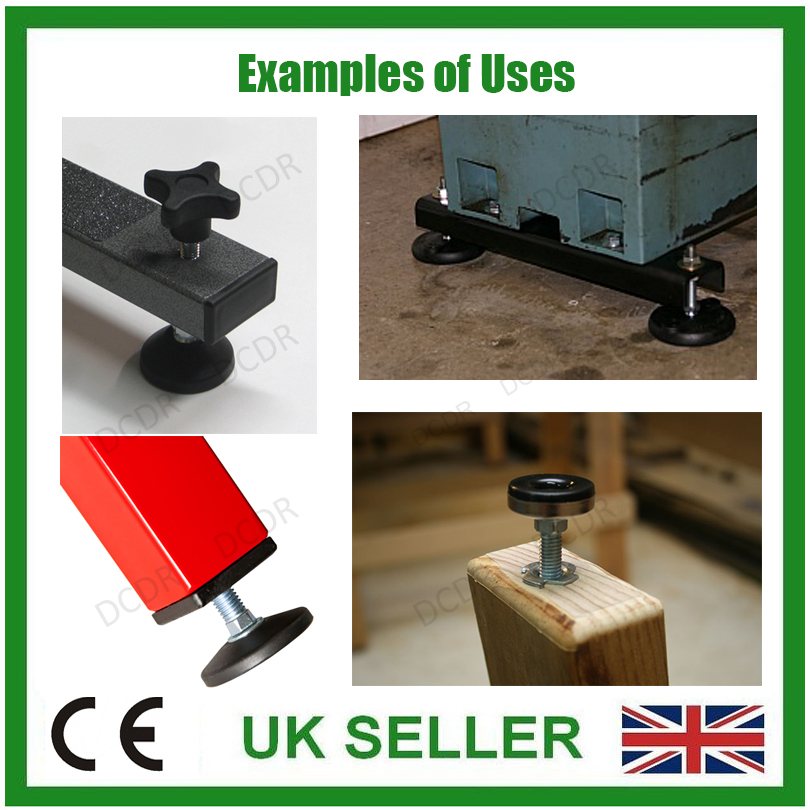 [/n][/n]
[/n]
[/n]
Add a map to your own listings. FREE Trial!
[/n]
[/n]