Description
2x 1300W 254mm R7S Quartz Ruby Red Infra-Red Heater Bar Tube, Heat Lamp
Brand New
254mm length; 220-250V.
Infrared heating uses infrared lamps, commonly called heat lamps to transmit infrared radiation to the body that is being heated. When bodies with a large surface area need to be heated, infrared lamps are often used in banks. Infrared lamps have many industrial applications including curing coatings and preparing plastic for forming, commercial applications such as cooking and browning food, and personal applications such as providing heat (especially in bathrooms and for pets).
In stock now, fast delivery.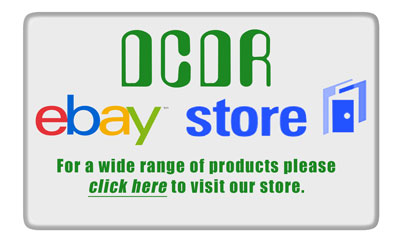 Price is VAT inclusive – VAT invoice dispatched with goods.