Description
2x 15W (=75W) Energy Saving CFL Spiral ES E27 Edison Screw Light Bulb Lamp
Edison Screw (ES) [E27]
Warm White 2700K
Brand New
Non-Dimmable
This bulb is approximately 128mm high by 43mm wide
15W = 75W
8,000 hours average lifespan
Energy saving lamps also called compact fluorescents lamp (CFL) or low energy bulbs, save energy by using the same technology as a fluorescent tube to generate equivalent light outputs to a conventional tungsten filament bulb but with a significantly lower power requirement. Due to the technology used they also offer huge increases in life expectancy over conventional lamps. The marked wattage of all energy saving lamps is much lower than the equivalent conventional bulb, therefore, costing less per hour.
SAD is a type of winter depression which affects up to a million people in the UK every year usually between September and April. One of the most common problems experienced during winter months by SAD sufferers is that of low light levels in the home. Typical household lighting offers a type of light which is yellowish in colour – referred to as Warm White (2700K). Through the introduction of the DAYLIGHT range of lamps, this colour is replaced by a much crisper, whiter light, simulating natural daylight, or 6400 Kelvin (K).
In stock now, fast delivery.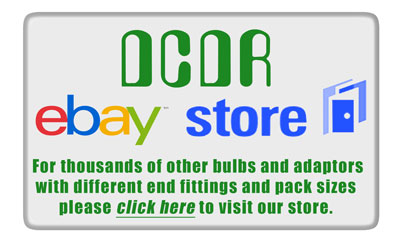 Price is VAT inclusive – VAT invoice dispatched with goods.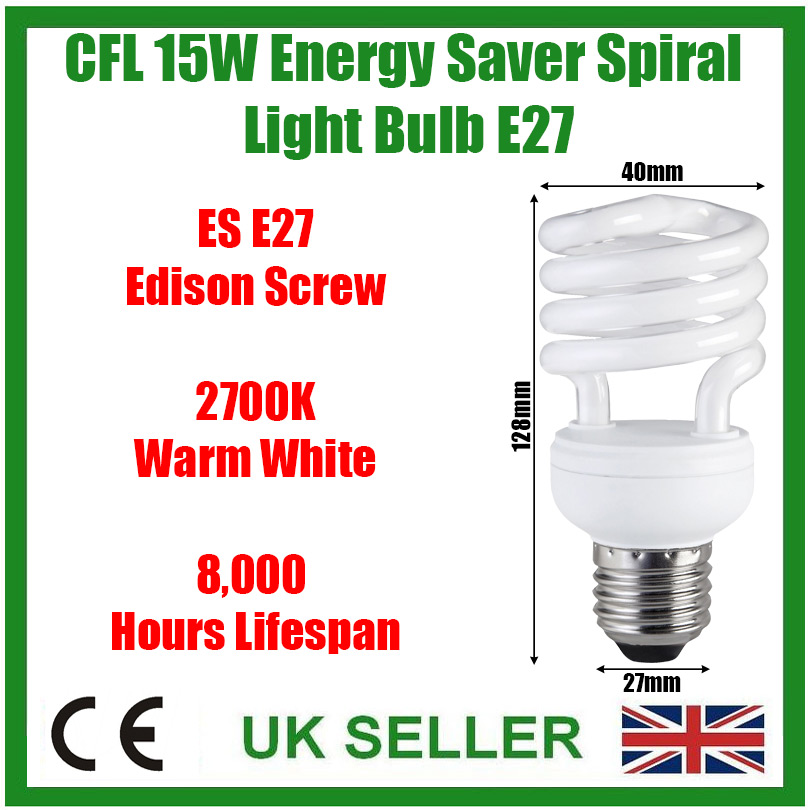 ---
[/n]
[/n][/n]
[/n]
[/n]
Add a map to your own listings. FREE Trial!
[/n]
[/n]