Description
300mm Flexible Plug-in Bedside /Reading Spotlight, Wall Lamp
Brand New
UK 3 Pin Mains Power Plug to Bayonet Cap (BC) [B22]
The lamp is 300mm in long by 50mm wide at maximum.
This wall lamp fitting uses any B22 (Bayonet Cap) light bulb, traditional incandescent, low energy CFL, or LED/SMD types of modern lighting. The lamp is ideal to use in many situations; highlighting a specific area of the wall, floor or ceiling or as a bedside/reading lamp. It has many other possible uses such as in photography because of the orientation afforded by the flexible neck or where illumination is particularly important in intricate work or retail or presentational settings. The lamp also has its own on/off switch on the power plug and can be used from any 3 flat pin UK style socket or extension.
Users should ensure that correct item of appropriate voltage & wattage are used and should consult a suitably qualified electrical engineer if unsure. We sell items on many international sites and supply over the world, so it is for the buyer to ensure that the legal requirements of their locality are met with the products they desire to purchase. The regulations vary from country to country. As it is possible to view this item on a particular country's site but purchase from another country or buyer to take it with them on their international travels, we are unable to give definitive guidelines for every locality.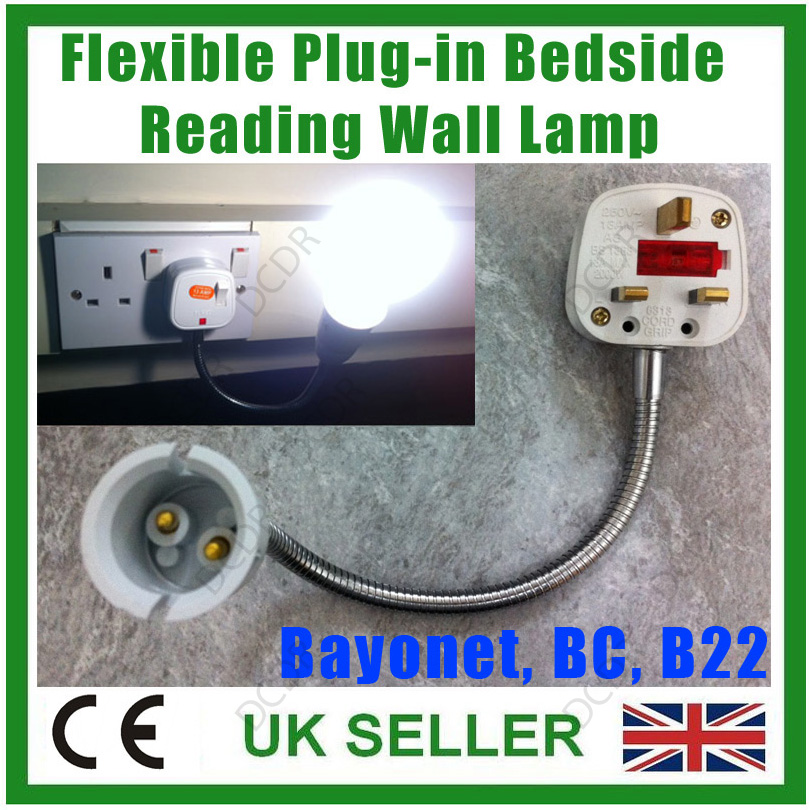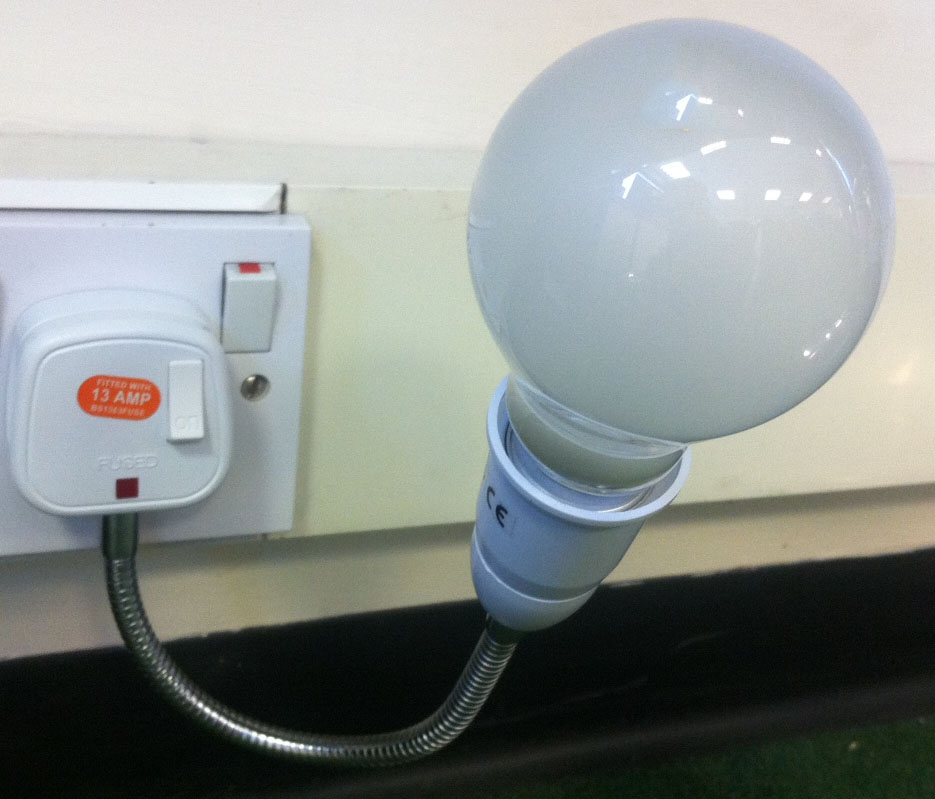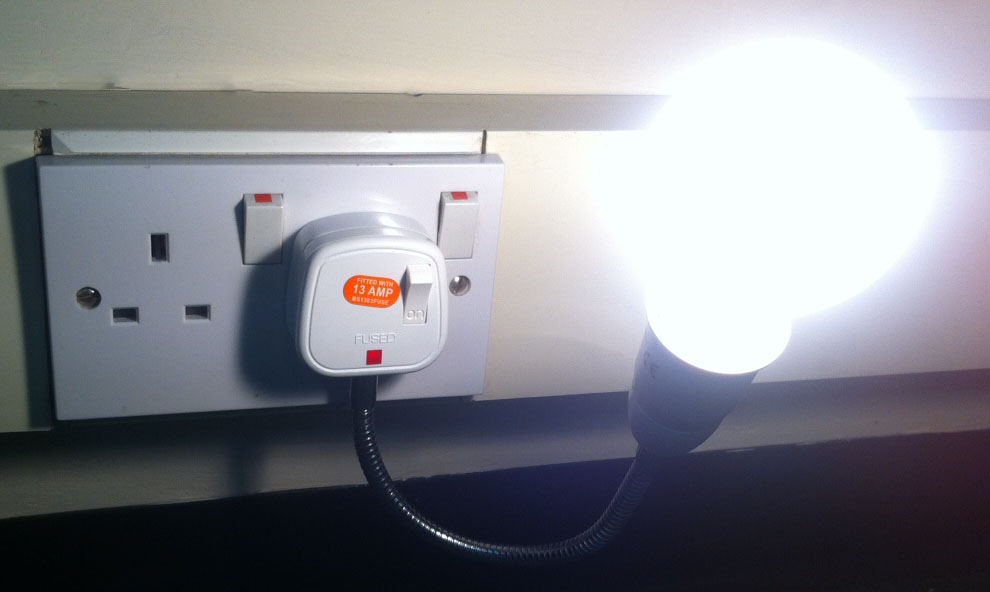 Lights bulbs not included
[/n][/n]
[/n]
[/n]
Add a map to your own listings. FREE Trial!
[/n]
[/n]