Description
2x 500ml Lavender Scented Household Dehumidifier
Brand New
This lavender scented dehumidifier will absorb up to 3 times its own weight in water to help prevent damp, mould, mildew & condensation build up. It is especially useful in bedrooms, cupboards, caravans, boats & sheds.
In stock now, fast delivery.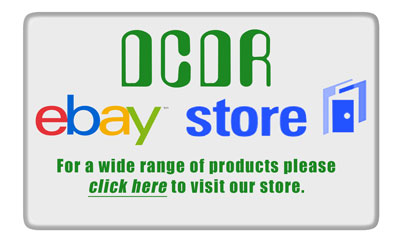 Price is VAT inclusive – VAT invoice dispatched with goods.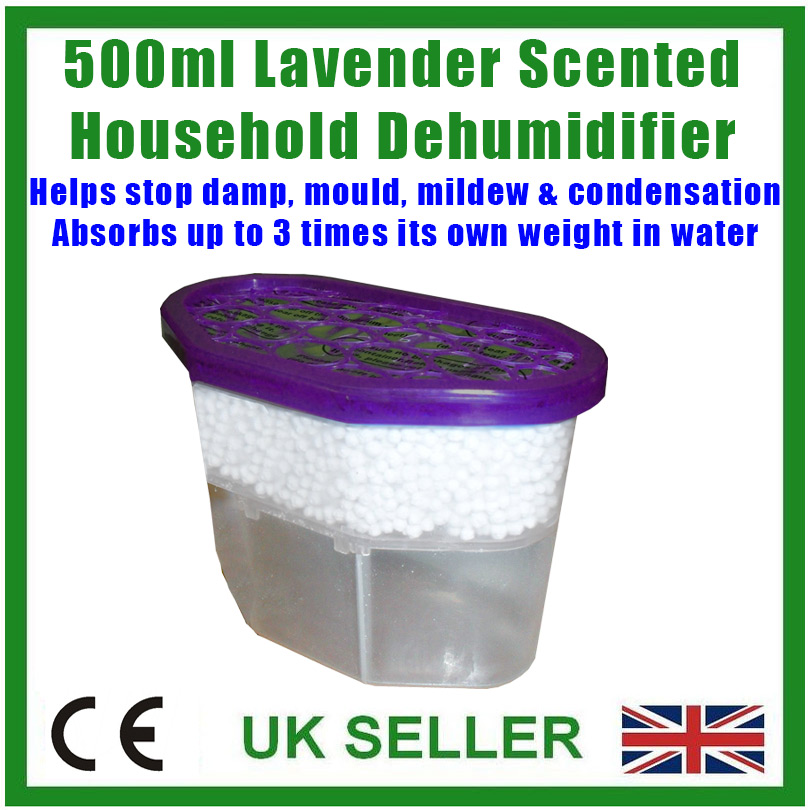 [/n][/n]
[/n] [/n]
[/n][/n]
[/n]
[/n]
Add a map to your own listings. FREE Trial!
[/n]
[/n]