Description
3W Twin Flexible LED Solar Security PIR Motion Sensor Light Outdoor Garden Lamp
Brand New
This 3w rechargeable solar powered security light is an ideal security measure to add to any home. Aside from its use as a deterrent, the bright light illuminates the target area. This could also be used as a garden lamp, great for those garden parties!
The built in PIR detects movement within its range and, if detected, it switches on the light for a predetermined amount of time. If it detects movement again, it will switch the light on again.
Charged by the power of the sun with accompanying solar panel, there is no need to wire this into your household electrical supply. This not only reduces hassle but ensures that the use of these lights is completely free!
Lumens: 2x 120lm.
Material: ABS plastic.
Switch positions: On/Off/Auto.
Sensor operation distance: 3m – 5m.
LED Angle (You can change the direction that the light shines): 90° – 110°.
Battery: Ni-MH 1200mAh 4.8V (supplied).
Lightweight.
New in retail packaging.
The rear of each unit (solar panel & light unit) has slide and lock holes for easy mounting/installation. Simply screw the screw into the wall/ceiling and then slide and lock the light unit and solar panel over them.
The solar panel also has a stand so it can be adjusted freely if not mounted.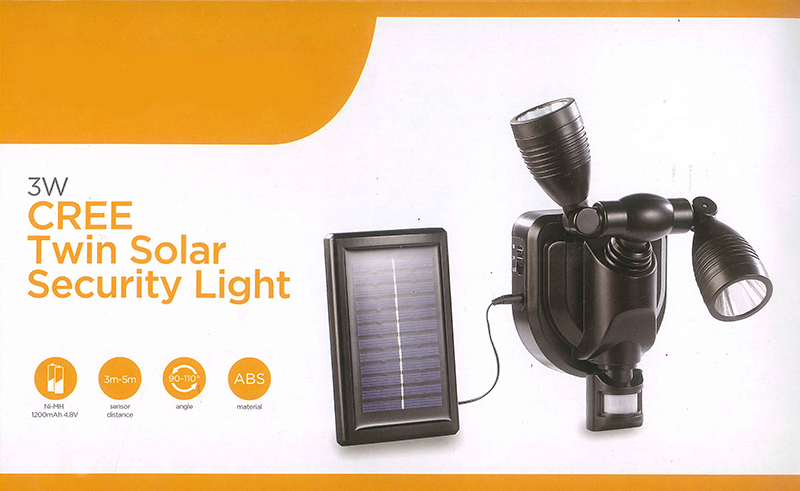 In stock now, fast delivery.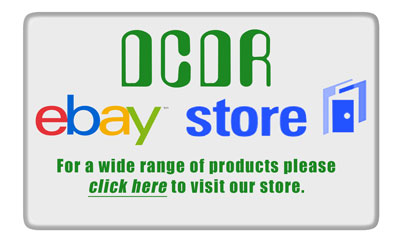 Price is VAT inclusive – VAT invoice dispatched with goods.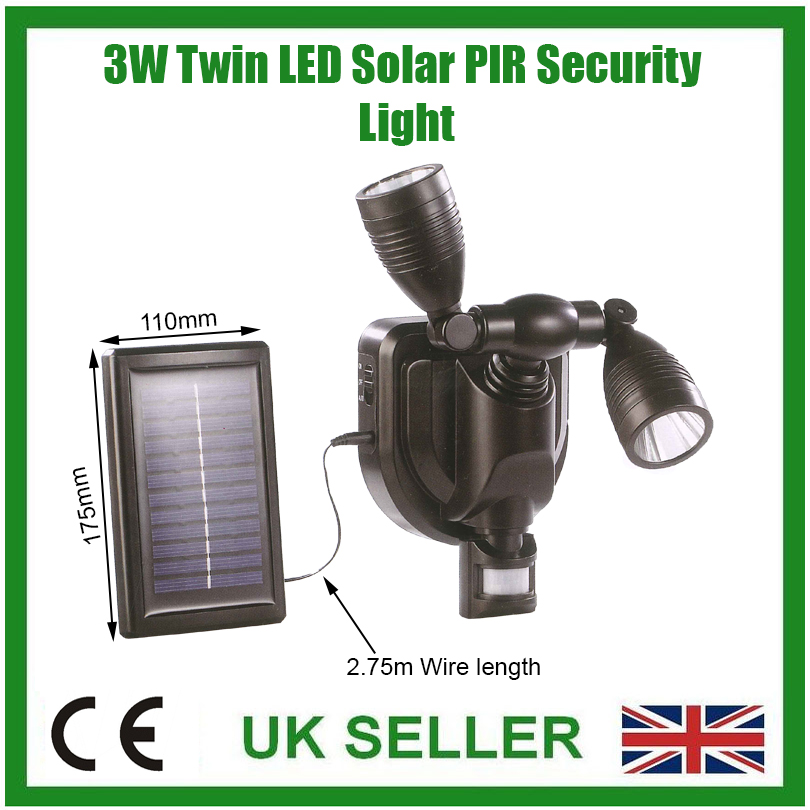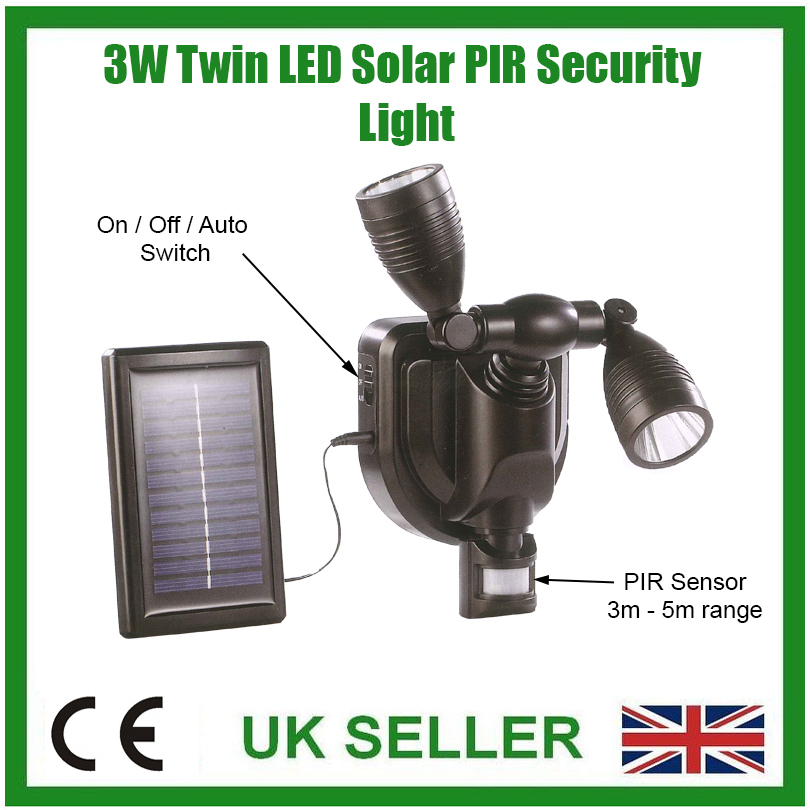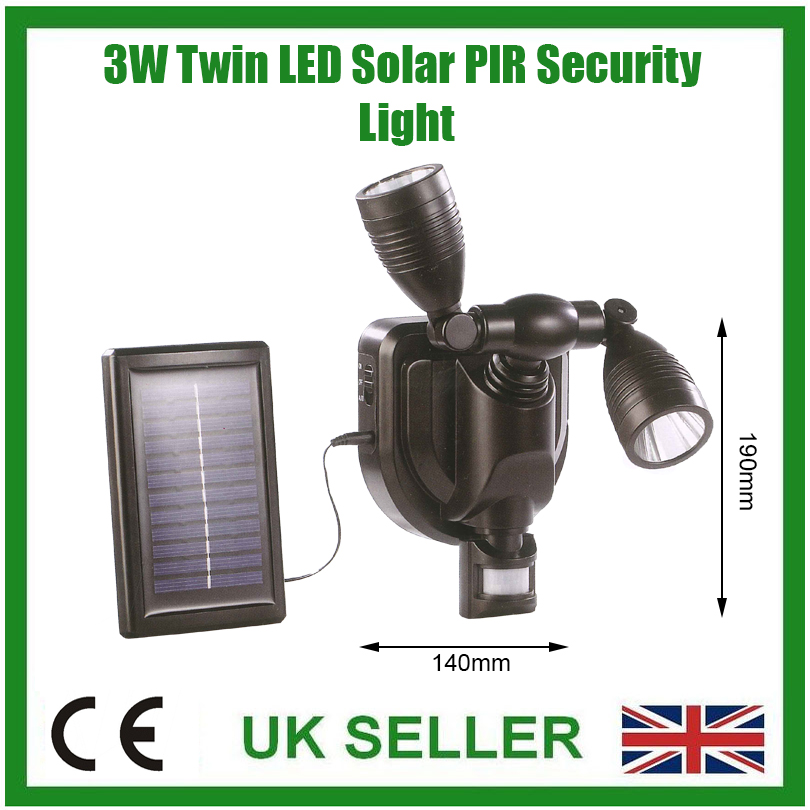 ---
On 06-Jun-11 at 02:13:56 BST, seller added the following information: