Description
Metal Clad Fused Spur & Back Box, Earth Terminal 20mm Knock Outs Neon Indicator
Brand New
a fused spur unit or fused connection unit is an electrical switch with a built-in fuse, designed for appliances that do not have or require a fused plug top. Fused spur units are also used for high powered electrical equipment with heavy continuous loads so that the appliance can be isolated by a single cable from a ring main for safety and maintenance purposes. This model is 13A rated and includes a neon light indicator.
Users should ensure that appropriate voltage & wattage are used and should consult a suitably qualified electrical engineer if unsure. We sell items on many international sites and supply over the world, so it is for the buyer to ensure that the legislative requirements of their locality are met with the products they desire to purchase. The regulations vary from country to country. As it is possible to view this item on a particular country's site but purchase from another country or buyer to take it with them on their international travels, we are unable to give definitive guidelines for every locality.
In stock now, fast delivery.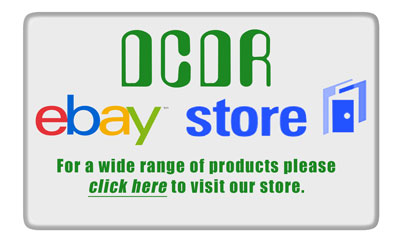 Price is VAT inclusive – VAT invoice dispatched with goods.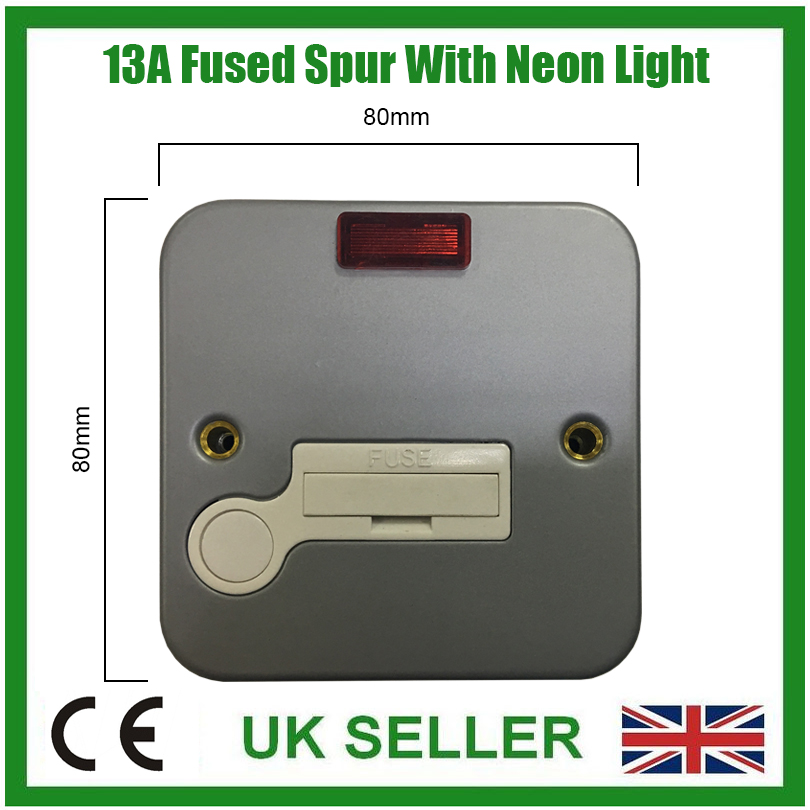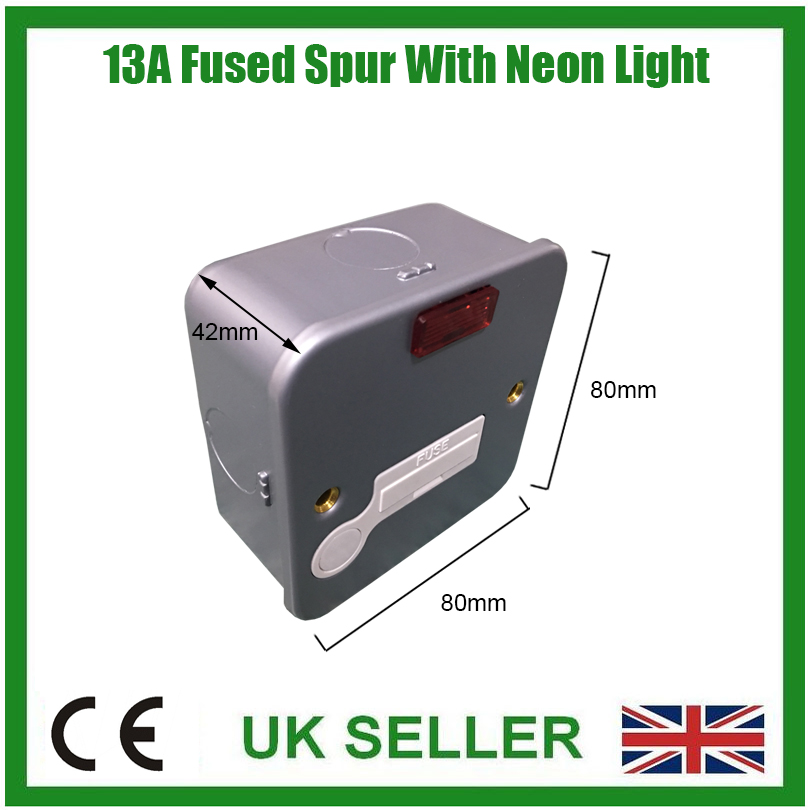 ---
On 06-Jun-11 at 01:57:57 BST, seller added the following information: