Description
4x 40W G10Q 4 Pin, T9 Round, 400mm Circular Light Bulb
G10Q 4 Pin Base, 240V
Brand New
10,000 hours lifespan.
These Bulbs are Approximately 400mm with a Tube Thickness of 30mm.
Circular fluorescent lamps are low energy bulbs and one of the most popular choices for ambient lighting, particularly in areas such as corridors and stairwells. Being almost circular, they are a great alternative to linear fluorescent tubes; compact, bright, they provide a good all round light.
In stock now, fast delivery.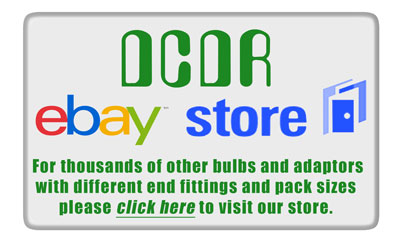 Price is VAT inclusive – VAT invoice dispatched with goods.