Description
4x Adjustable Mosquito Insect Repellent Wrist Ankle Bands DEET Free 2 Week Usage
Active ingredient: Citrapel
Provides up to two weeks of protection (based on seven hours use per day).
Adjustable wrist/ankle bands repel mosquitoes and other flying insects.
In stock now, fast delivery.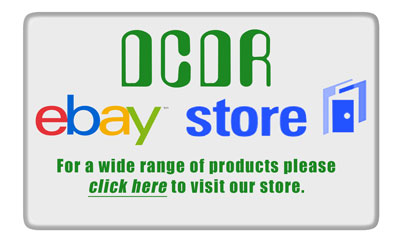 Price is VAT inclusive – VAT invoice dispatched with goods.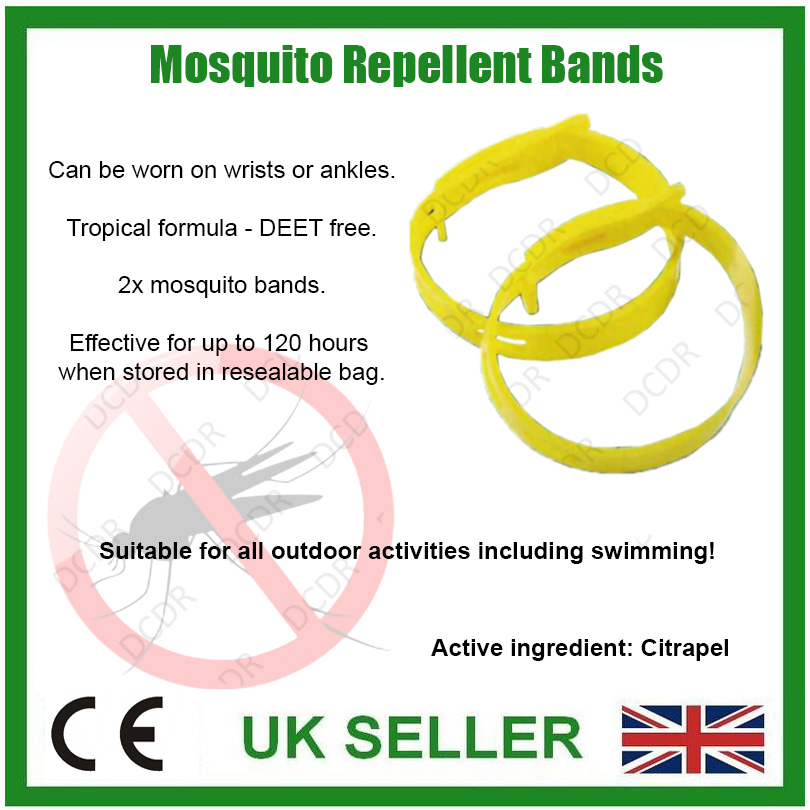 [/n][/n]
[/n]
[/n]
Add a map to your own listings. FREE Trial!
[/n]
[/n]