Description
50x E27 Black Period Style Edison Screw ES Light Bulb M10 Lamp Holder Pendant Socket
Brand New
Edison Screw 27mm screw socket.
Lamp holder dimensions are 54mm high by 56mm wide and have a 10mm screw mounting thread.
It has a 38mm ring thread with lamp shade collar that can be removed to allow the fitting of a lamp shade.

Please note that this item is not assembled when supplied, and buyers should realise that once they put together the four parts, the item cannot be unscrewed and disassembled after it has been assembled. It is designed that way for electrical safety; otherwise, it could slowly unscrew through usage resulting in the wires cross touching and short circuiting which would cause the fuse to blow. So please make sure the item wires are connected correctly before putting all the parts together. It is better if the item is first wired and then assembled. Please note we will not refund for any returned items which have been tampered with; such as being screwed together and the buyer then unscrewing, forcing the plastic to break or other damage. Please do not buy if you do not know what you are doing.
Users should ensure that correct item of appropriate voltage & wattage are used and should consult a suitably qualified electrical engineer if unsure. We sell items on many international sites and supply over the world, so it is for the buyer to ensure that the legislation requirements of their locality are met with the products they desire to purchase. The regulations vary from country to country. As it is possible to view this item on a particular country's site but purchase from another country, or the buyer to take it with them on their international travels, we are unable to give definitive guidelines for every locality.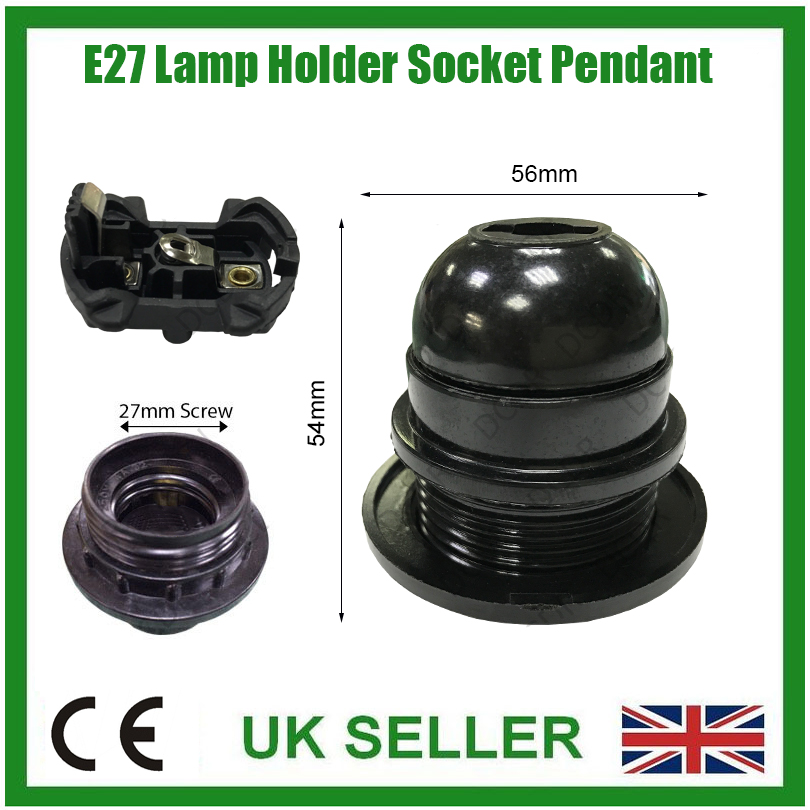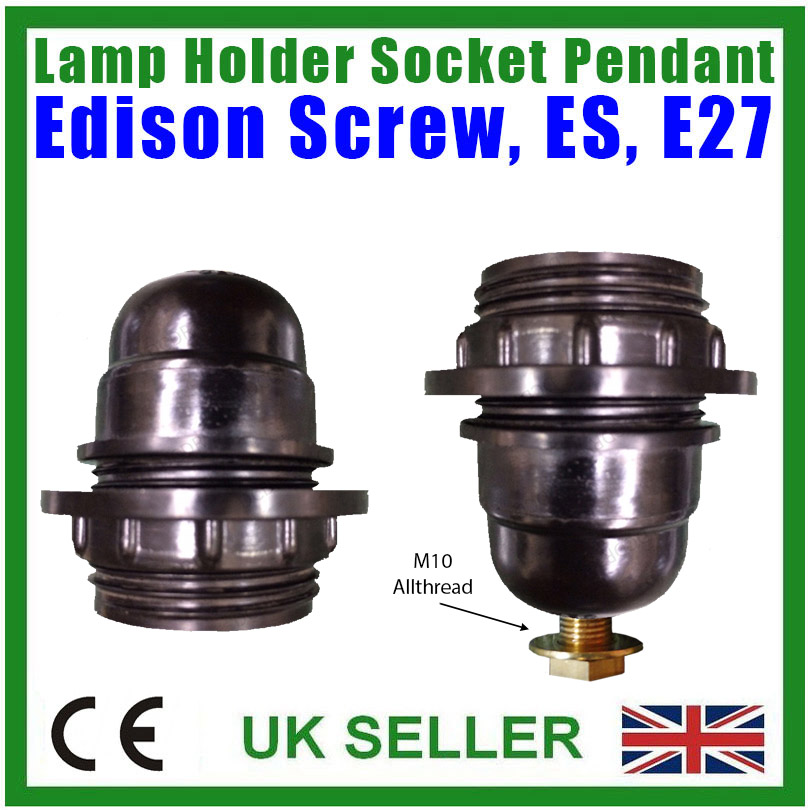 ---
On 06-Jun-11 at 01:54:04 BST, seller added the following information: