Description
PC to TV
5M High Definition Cable Kit
Brand New
Ideal for streaming, videos, music, games and using the internet on your television.
Set Includes
Gold plated DVI-D to HDMI adaptor
5M gold plated HDMI Cable (Type A – 19pin – HDMI 1.3c)
5M miniTOS to TOS optical cable (S/PDIF optical outputs)
Provides Support for
Video – 480i, 480p, 576i, 576p 720p 1080i, 1080p, 1440p, 1600p 2160
Audio – LPCM, Dolby Digital, DTS, DVD – Audio, Super Audio CD, Dolby Digital Plus,
Dolvy TrueHD DTS-HD High Resolution Audio, DTS-HD Master Audio, MPCM

In stock now, fast delivery.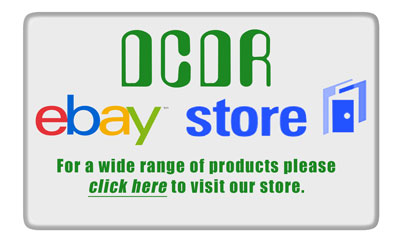 Price is VAT inclusive – VAT invoice dispatched with goods.
[/n]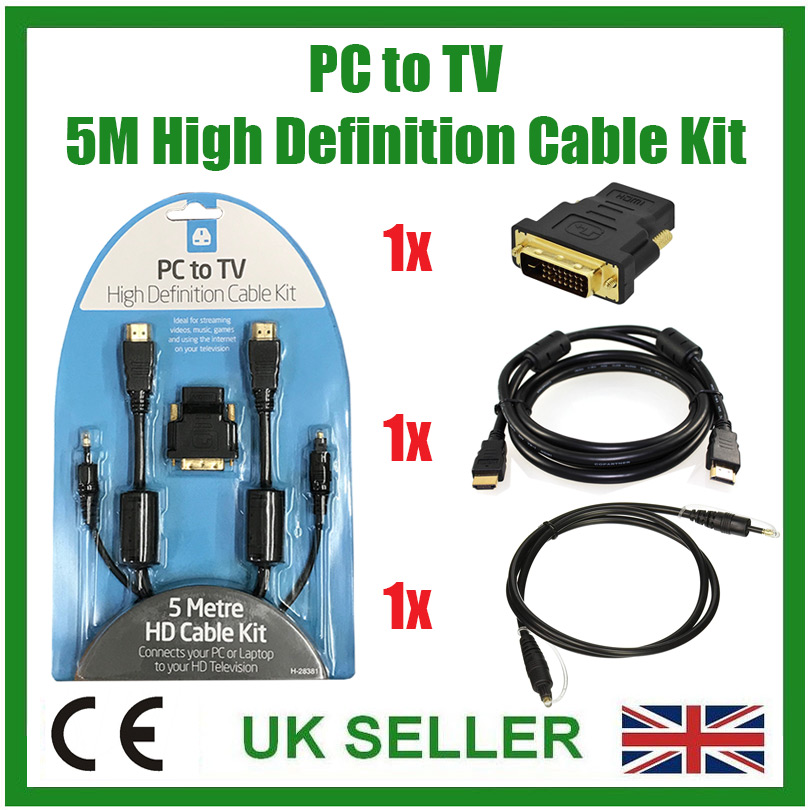 [/n]
[/n]
[/n]
[/n]
[/n]
[/n]
[/n]
[/n]
[/n]
[/n]
[/n][/n]
[/n]
[/n]
Add a map to your own listings. FREE Trial!
[/n]
[/n]