Description
6x 100W 42V Low Voltage GLS Clear Dimmable E27 Light Bulb Lamp
[/n]
Edison Screw Cap (ES) [E27]
[/n]
[/n]
Brand New
This bulb is approximately 94mm high by 55mm wide. Base diameter 27mm i.e. Edison Screw cap (ES).
100W = 1600 lumens
NOTE: This bulb is low voltage and will only work in 42V sockets, this bulb is ideal for motorhomes, caravans, boats, etc. This bulb will not work in 110/240V sockets.
[/n]
In stock now, fast delivery.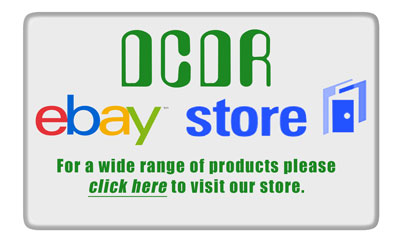 Price is VAT inclusive – VAT invoice dispatched with goods
[/n]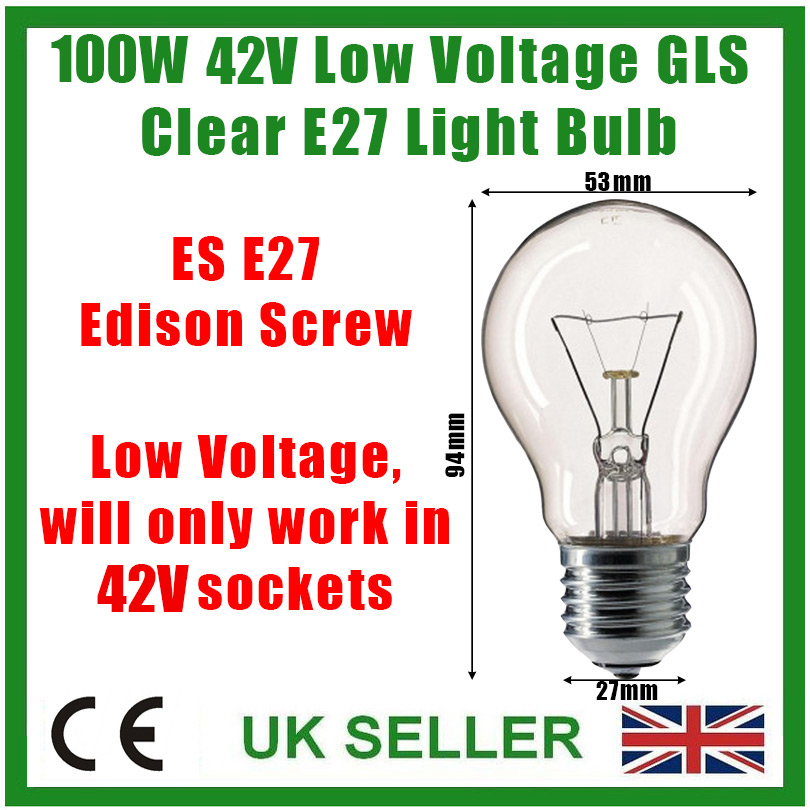 [/n]
[/n]

[/n]
[/n]
---
On 06-Jun-11 at 02:19:17 BST, seller added the following information:
[/n]
[/n]
[/n]
Add a map to your own listings. FREE Trial !
[/n]
[/n]