Description
Fan Oven Cooker Element 2500W 2 Turn Heater Replacement Zanussi Spare Part
Brand New
Specifications:
2 Turn
Wattage: 2500 watts
Height: 250mm
Width: 190mm
Bracket: 80mm
Tags: 33mm
Suitable for: Zanussi FM5, FM55. FB500, EB55, SC030, SC40, FC31, BC531, EB59, PC030, Z140, R140, FB510, EC29, FM31. MC20, FB513, FM6, ZE942, ZM962, FB563, FB565, FBI583.
In stock now, fast delivery.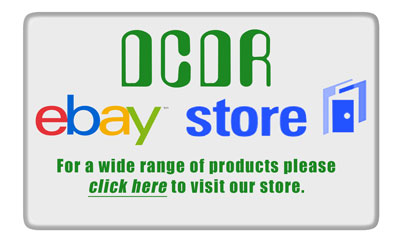 Price is VAT inclusive – VAT invoice dispatched with goods.

[/n][/n]
[/n]
[/n]
Add a map to your own listings. FREE Trial!
[/n]
[/n]