Description
HDMI (Type A) Male To Female Double Jointed Swivel 360° Rotate Adaptor HDTV Connector
Brand New
This double jointed swivel rotatable adaptor is ideal for wall-mounted LCD and plasma screens that sit very close to the wall. This connector allows an HDMI cable to exit the rear of your TV pointing downward rather than horizontally from the back, this prevents sharp bends in the cable.
In stock now, fast delivery.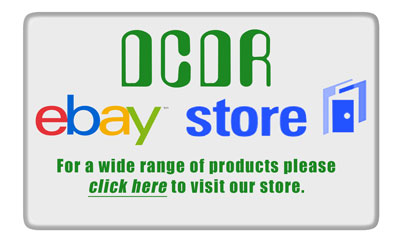 Price is VAT inclusive – VAT invoice dispatched with goods.