Description
Maplin Cassette Adapter Built In-Car Cassette Phone Adapter
Brand New
This cassette adapter allows you to play all your music on your phone or tablet using the cassette deck in your car. It's the perfect upgrade for an older sound system without making any alterations to your car.
Includes 3.5mm connector.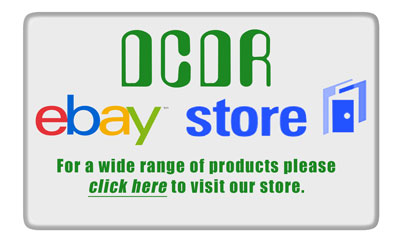 In stock now, fast delivery.
Price is VAT inclusive – VAT invoice dispatched with goods.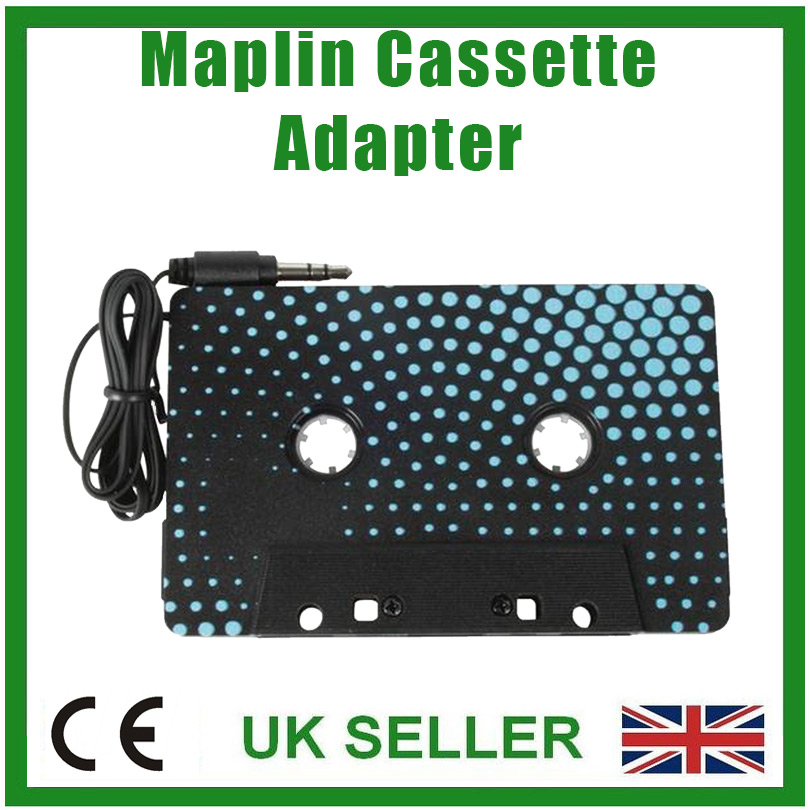 [/n]
[/n]
[/n]
[/n][/n]
[/n]
[/n]
Add a map to your own listings. FREE Trial!
[/n]
[/n]