Description
Observer: The Film Issue
A look into Annette Bening early life and her acting life, Barney Hoskyns, his addictions with drugs and how he became a music critic, Terry Waite offers his thoughts on human conditions, and much more.
5 February 2017
In stock now, fast delivery.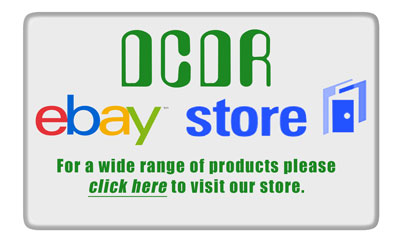 Price is VAT inclusive – VAT invoice dispatched with goods.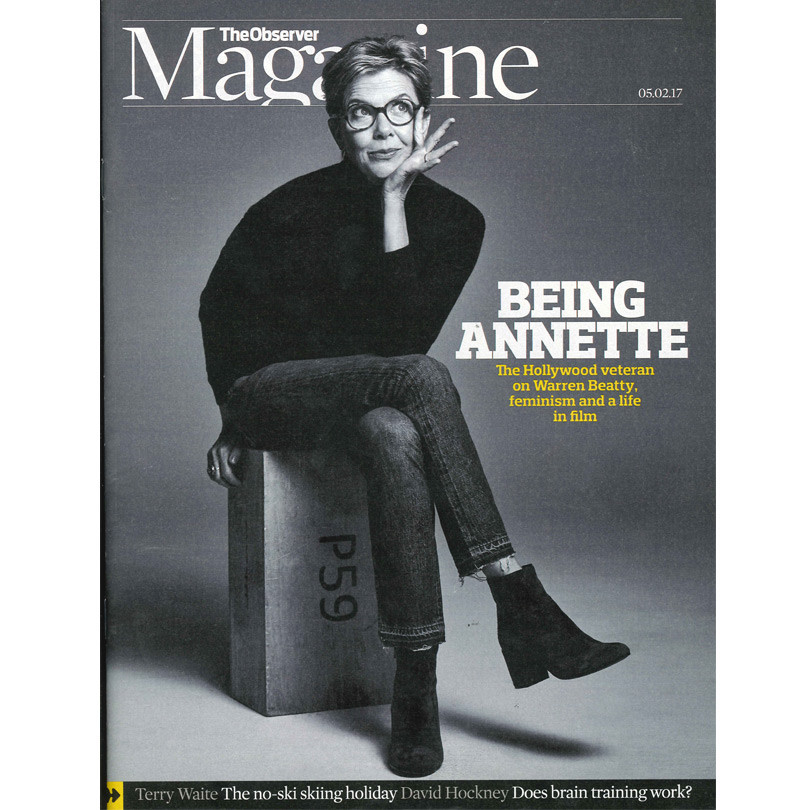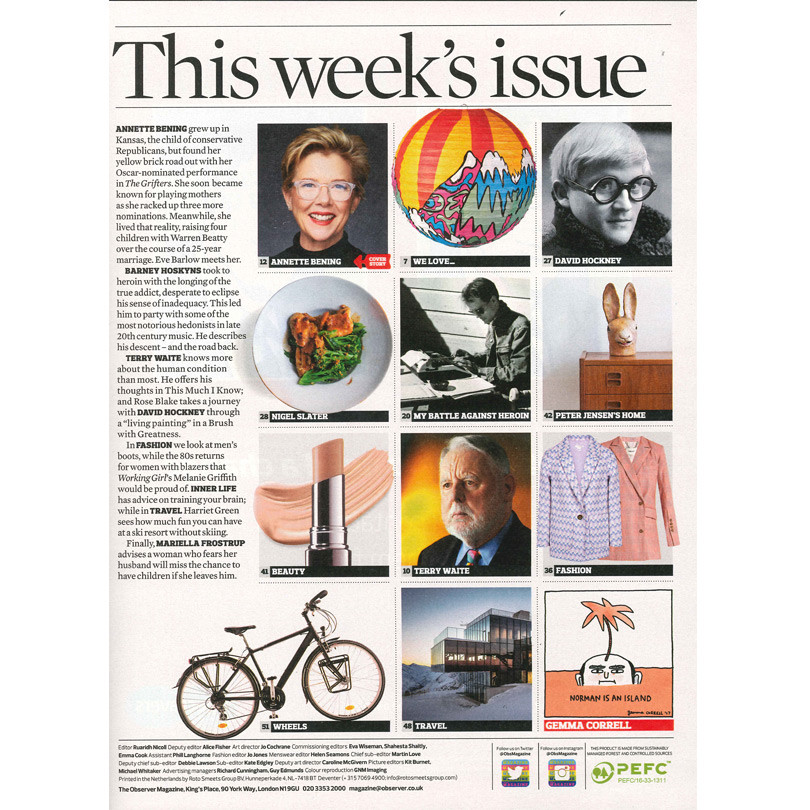 New but with slight usage – fast delivery.
---
On 02-Dec-12 at 12:13:29 GMT, seller added the following information: