Description
Observer: Killer Looks
How Cillian Murphy became the best actor for bad guys, Nathan Lane, his life and his thoughts on Aids, Graham Greene remembrance, and much more.
12 February 2017
In stock now, fast delivery.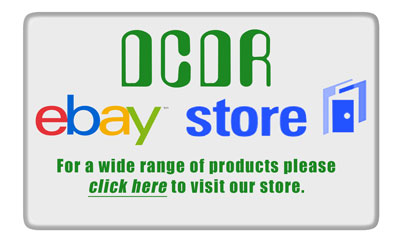 Price is VAT inclusive – VAT invoice dispatched with goods.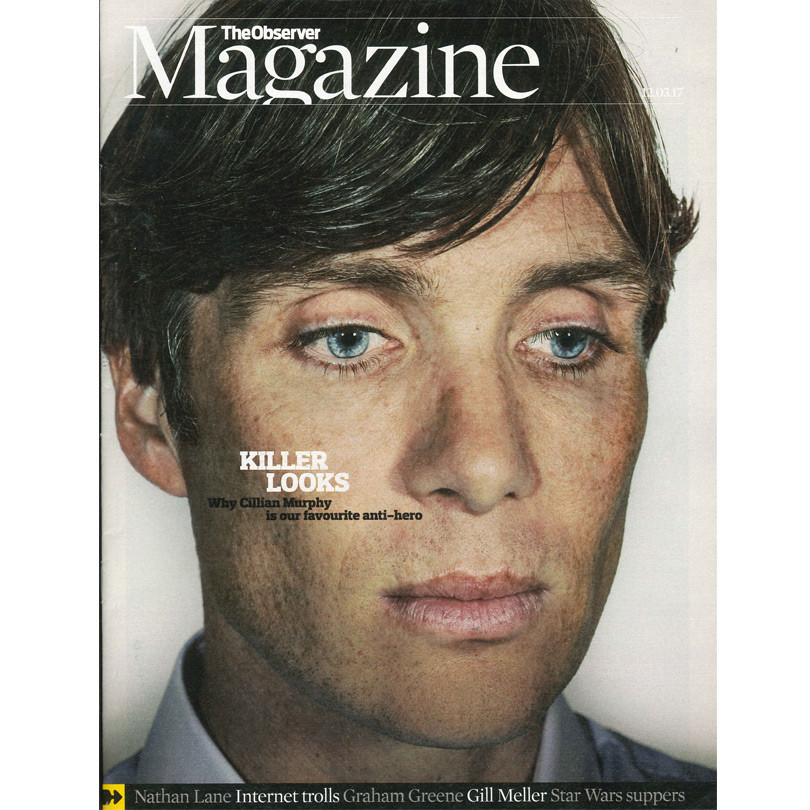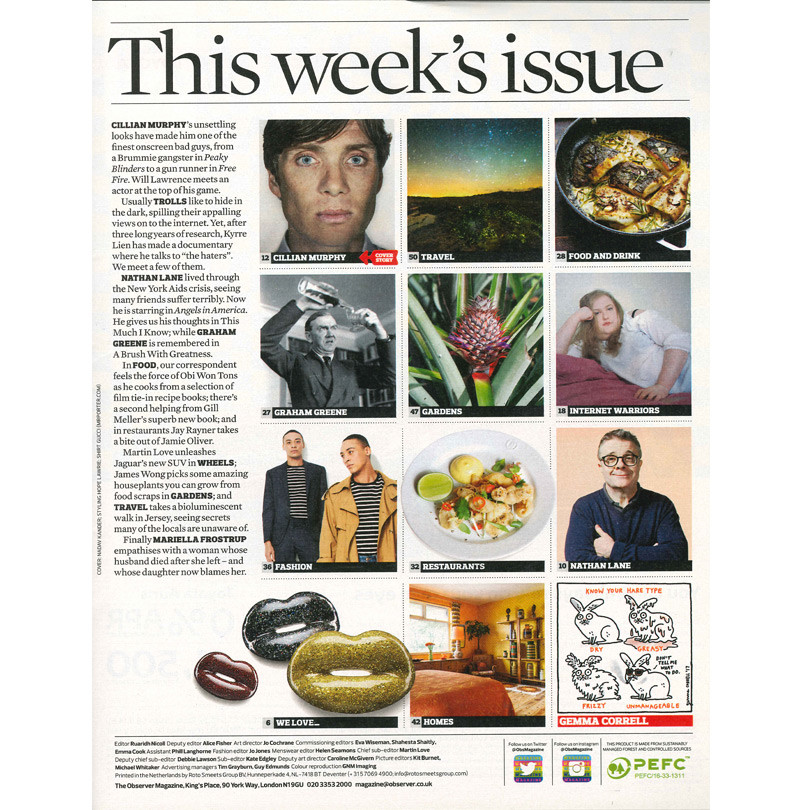 New but with slight usage – fast delivery.
---
On 02-Dec-12 at 12:13:29 GMT, seller added the following information: