Description
Observer: Singer To Soldier
How singer Khatoon Khider turned into a soldier against Isis, a closer look to how Pharrell Williams rose in fame with his songs, Miranda July interview, and much more.
12 February 2017
In stock now, fast delivery.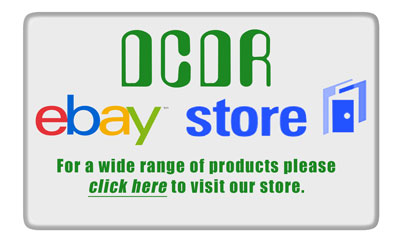 Price is VAT inclusive – VAT invoice dispatched with goods.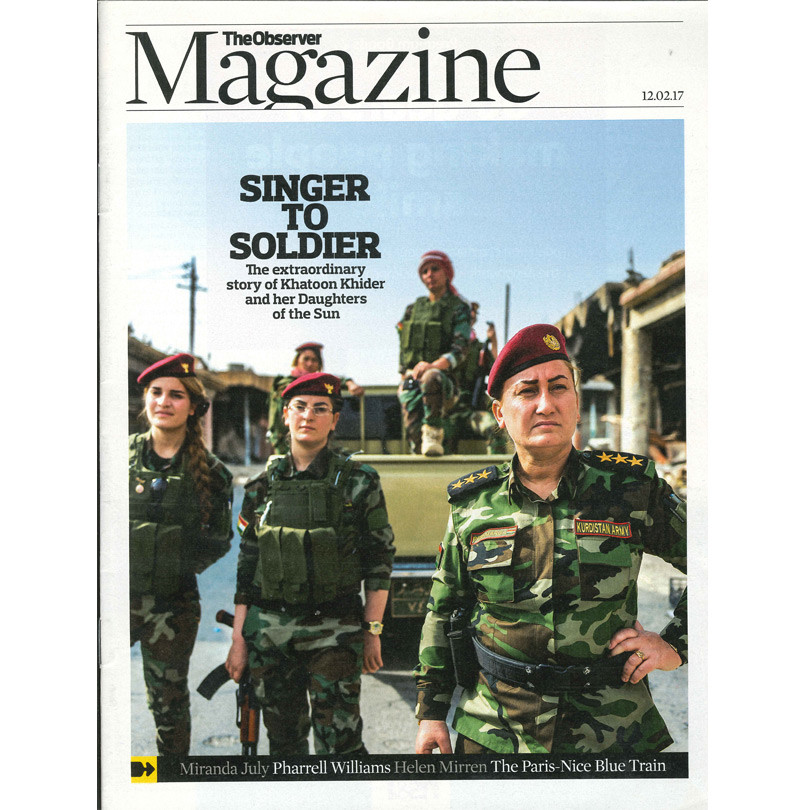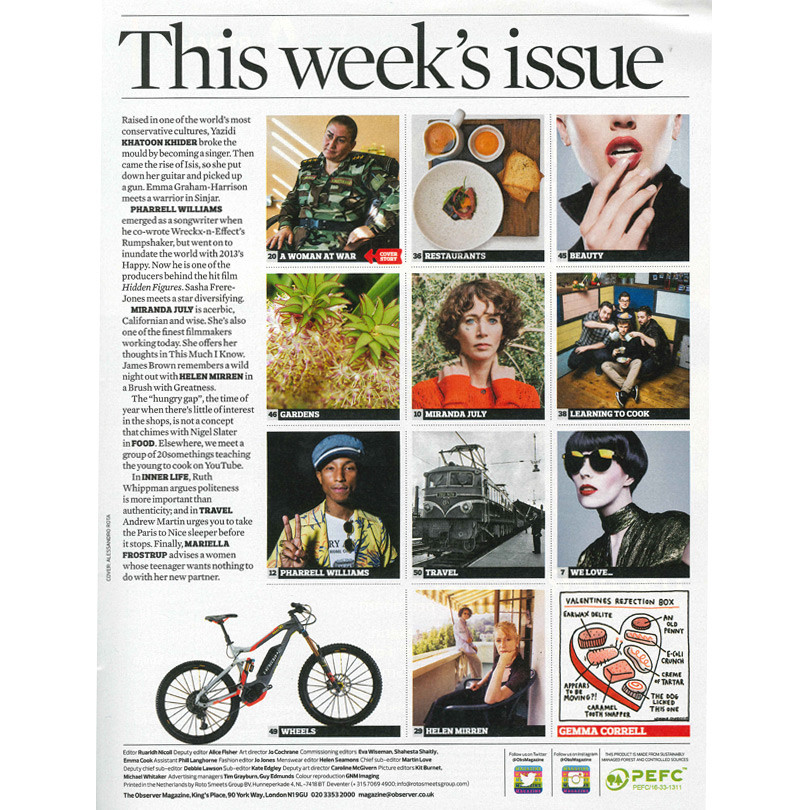 New but with slight usage – fast delivery.
---
On 02-Dec-12 at 12:13:29 GMT, seller added the following information: