Description
Sunday Times: America's Most Famous Brit
Jenni Murray with an issue about how transexuals claim they're 'real women', Chimamanda Adichie and why she's worried about the changing times, James May and how his relationship with older cars are being damaged, and much more.
5 March 2017
In stock now, fast delivery.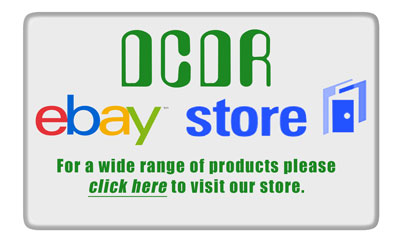 Price is VAT inclusive – VAT invoice dispatched with goods.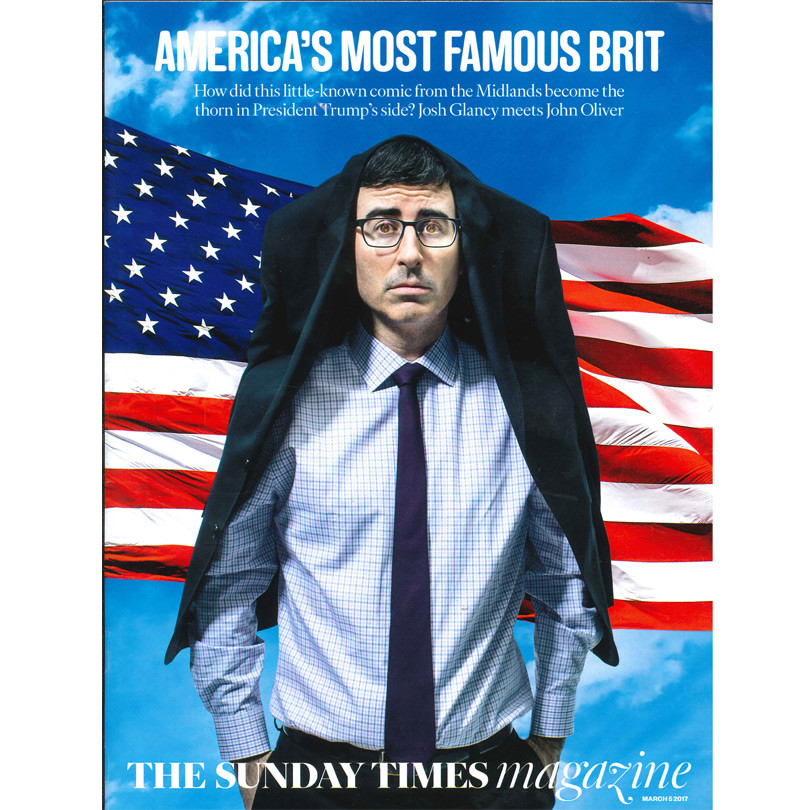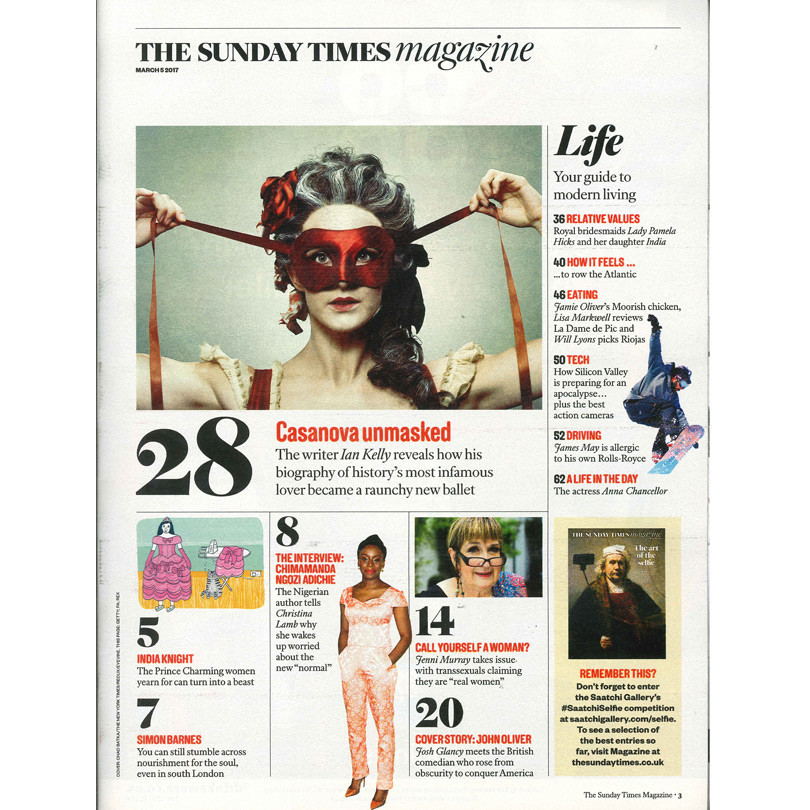 New but with slight usage – fast delivery.
---
On 02-Dec-12 at 12:13:29 GMT, seller added the following information: