Description
Telegraph: Best Romantic Hotels In Europe
Allison Pearson reviews some of the best places to go when it comes to relaxing, Madeleine Bunting explains how landscapes capture her heart and inspires her, Jill Dawson tours the city she's been living for the last 30 years, and much more.
11 February 2017
In stock now, fast delivery.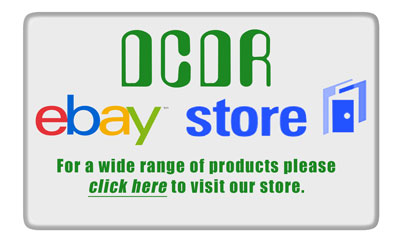 Price is VAT inclusive – VAT invoice dispatched with goods.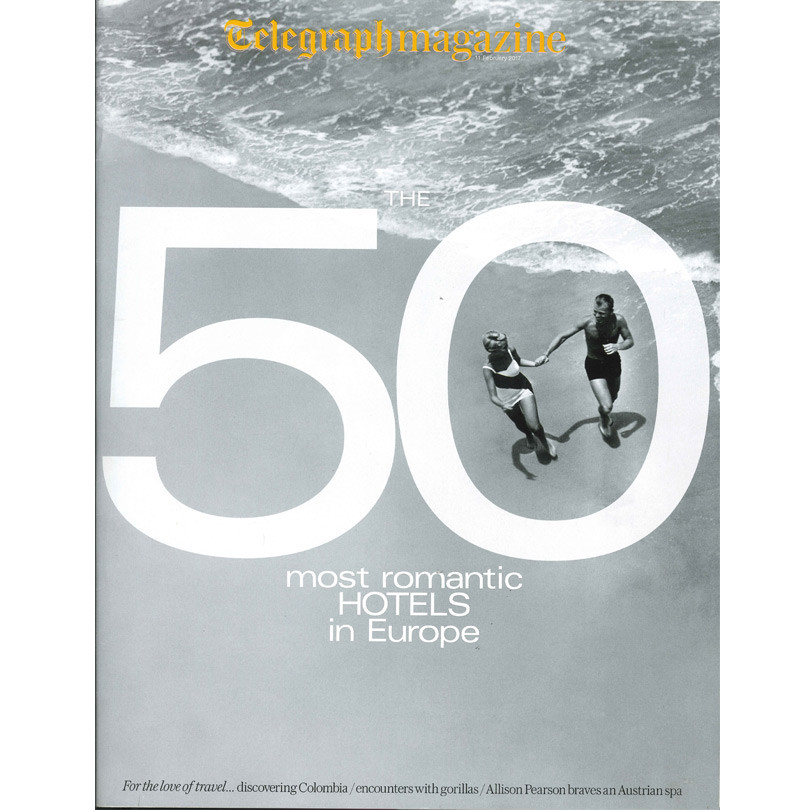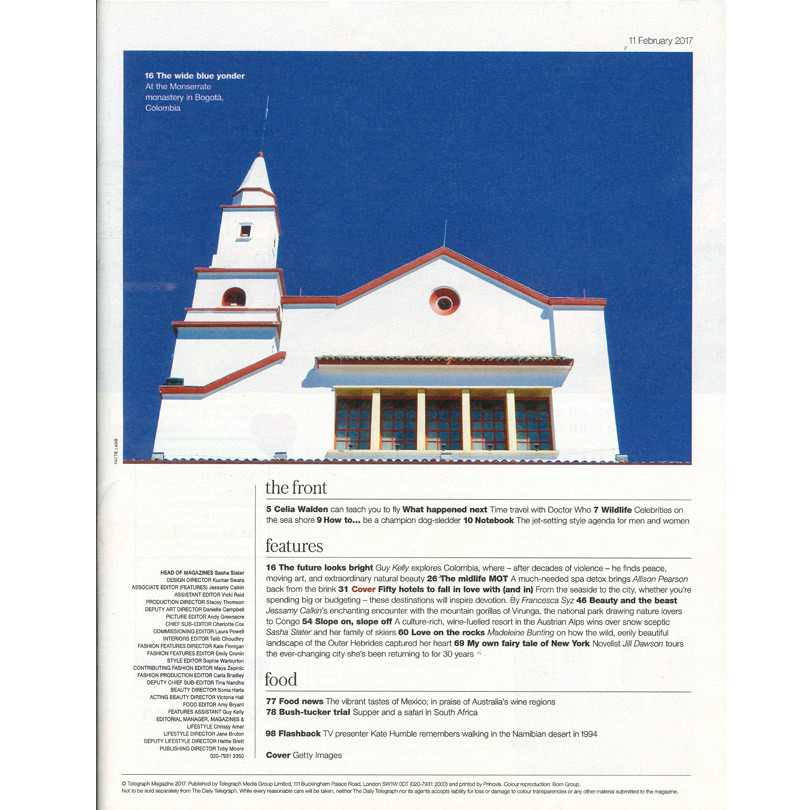 New but with slight usage – fast delivery.
---
On 02-Dec-12 at 12:13:29 GMT, seller added the following information: