Description
Telegraph: The Film Issue
Michael Keaton and how he keeps his acting career alive and his body in shape at the age of 60, Bernie Ecclestone interview, how Stephen Westaby had to perform heart surgery on a baby, and much more.
4 February 2017
In stock now, fast delivery.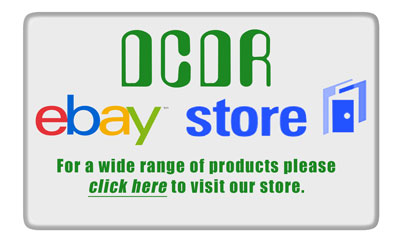 Price is VAT inclusive – VAT invoice dispatched with goods.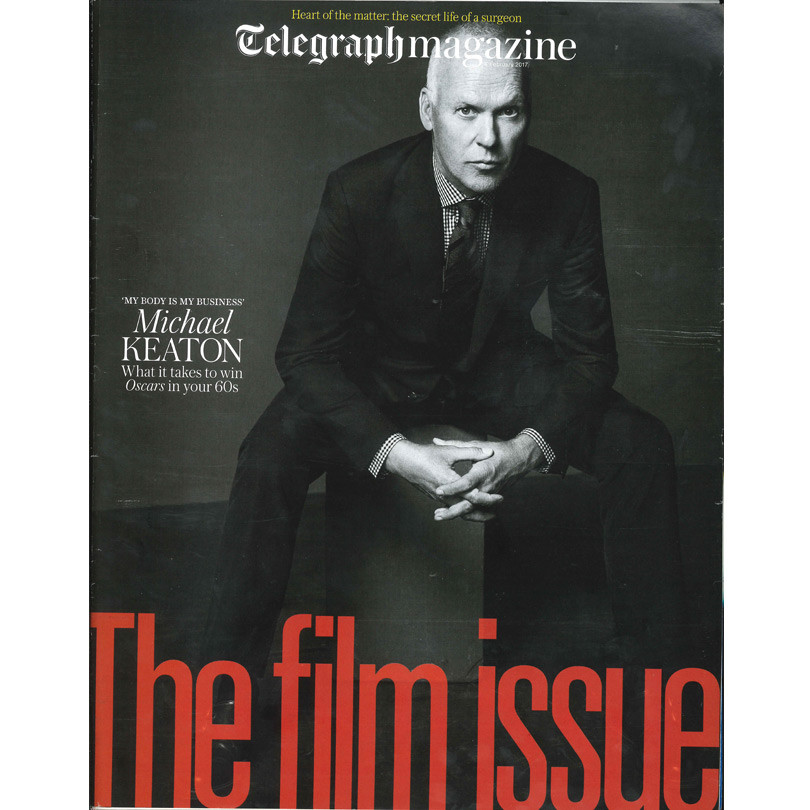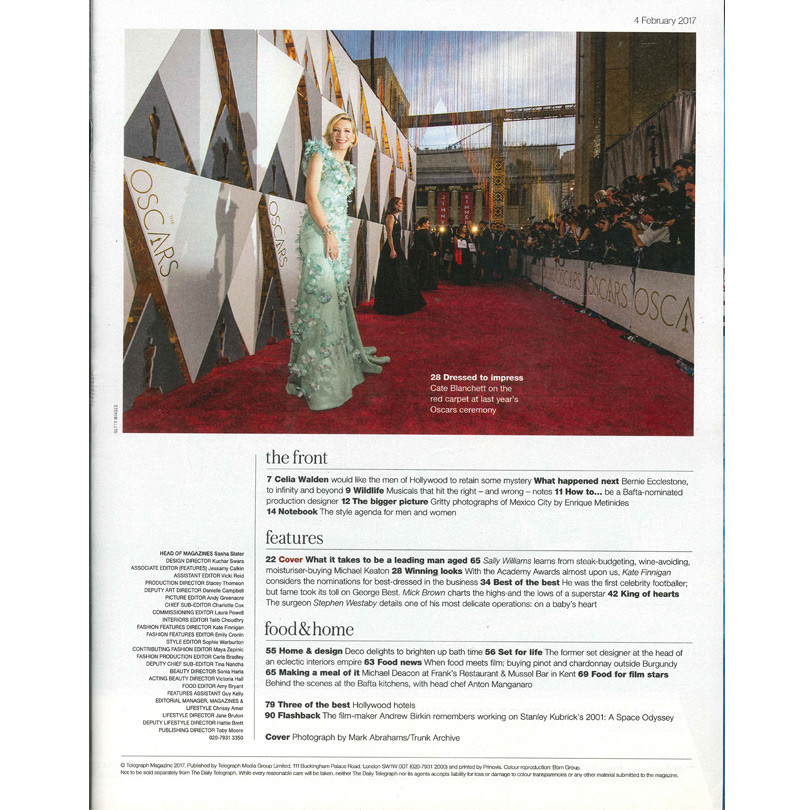 New but with slight usage – fast delivery.
---
On 02-Dec-12 at 12:13:29 GMT, seller added the following information: