Description
The Observer: Lifting Our Spirits
Graham Norton gives a gift guide and the plans for an ideal Christmas, a remembrance of comedian Kenny Bruce, James Wong gives a look at the different plants that may grow in your garden, and much more.
31 December 2017
In stock now, fast delivery.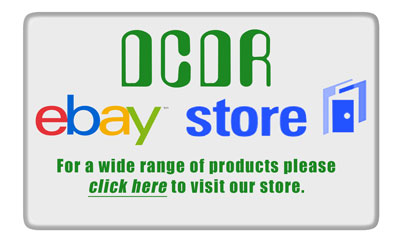 Price is VAT inclusive – VAT invoice dispatched with goods.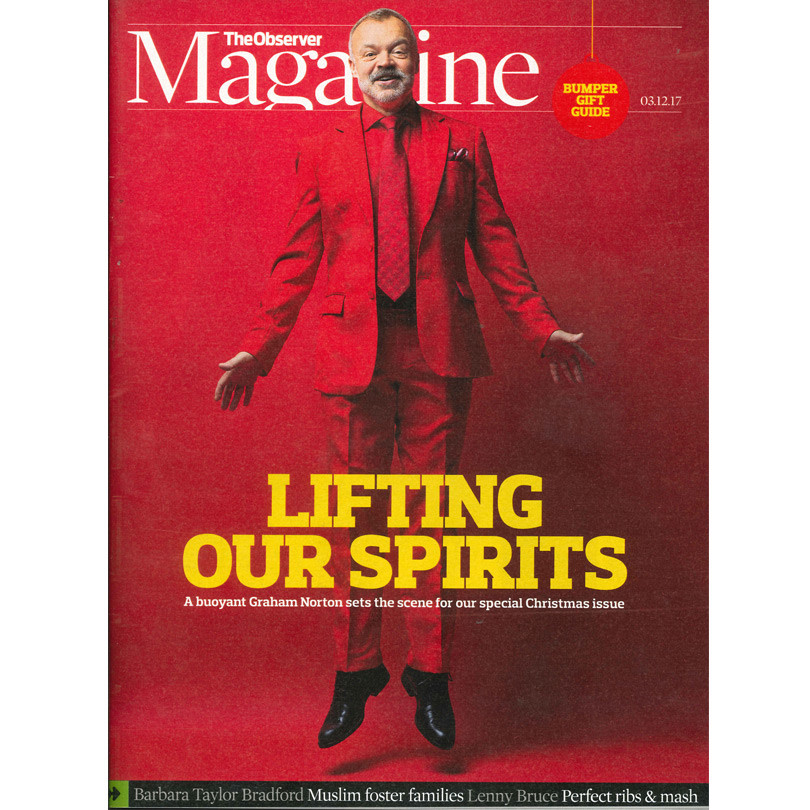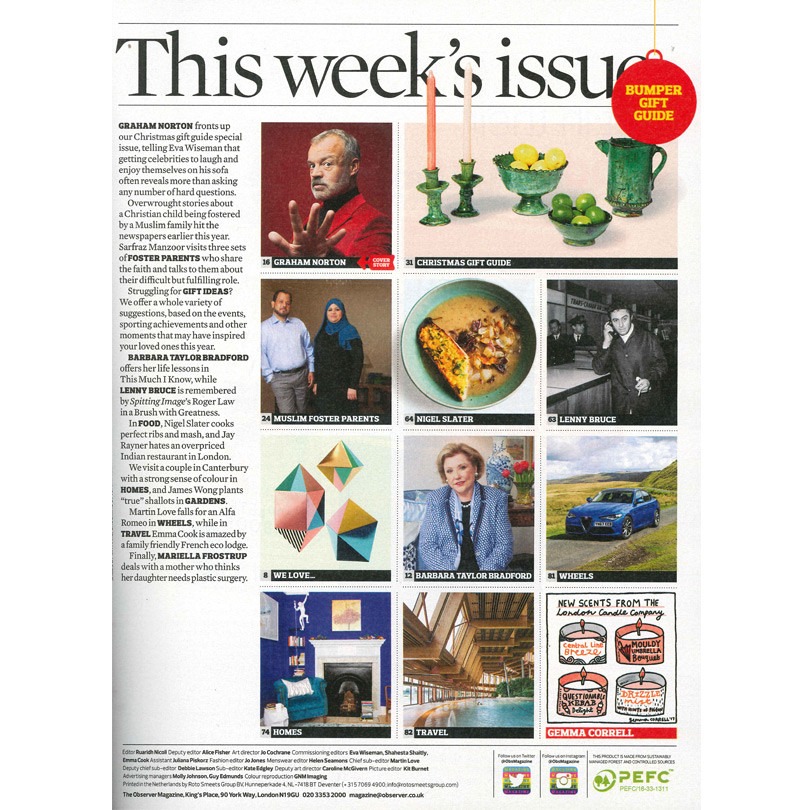 New but with slight usage – fast delivery.
---
On 02-Dec-12 at 12:13:29 GMT, seller added the following information: