Description
Cool & Heat UK Plug Aquarium Reptile Digital Thermostat Temperature Control Incubator
Brand New
This excellent temperature controller is perfect for aquarium, reptile pets like: lizard, turtle etc. incubators, green house and refrigerator and places where needs constant temperature. Stable temperature is related to the health and safety of the pet. By using this thermostat with developed functions, you can easily test and control its temperature.
Apply microcomputer technology to keep precise measurement.
Bright LED display, direct and clear to see data.
Dual heating and cooling functions with the icon to indicate.
Freely exchange ? and ?.
Can adjust temperature difference and have adjustable output delay function to protect compressor.
Have a water-proof sensor with 1m wire and sucker for better measurement.
Wide temperature testing range: -40? to 110?, temperature control range is 16? to 40?.

In stock now, fast delivery.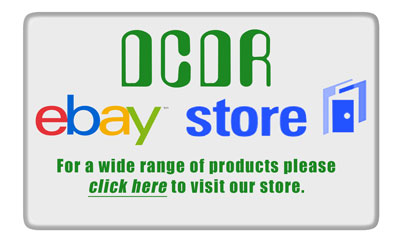 Price is VAT inclusive – VAT invoice dispatched with goods.