Description
[/n]
USB Mobile Power Detector, Cable & Wire Tester, Voltage & Current Monitor Meter
[/n] [/n]
[/n] Brand New
[/n]
This USB voltage / amperage meter has several different uses. It can be used to monitor plug output / device input capabilities or it can be used as a simple wire / cable tester to see if the wire is damaged (as along there is current that is being pulled).
[/n] [/n]
[/n] In stock now, fast delivery. [/n]
Price is VAT inclusive – VAT invoice dispatched with goods.
[/n] [/n]
[/n]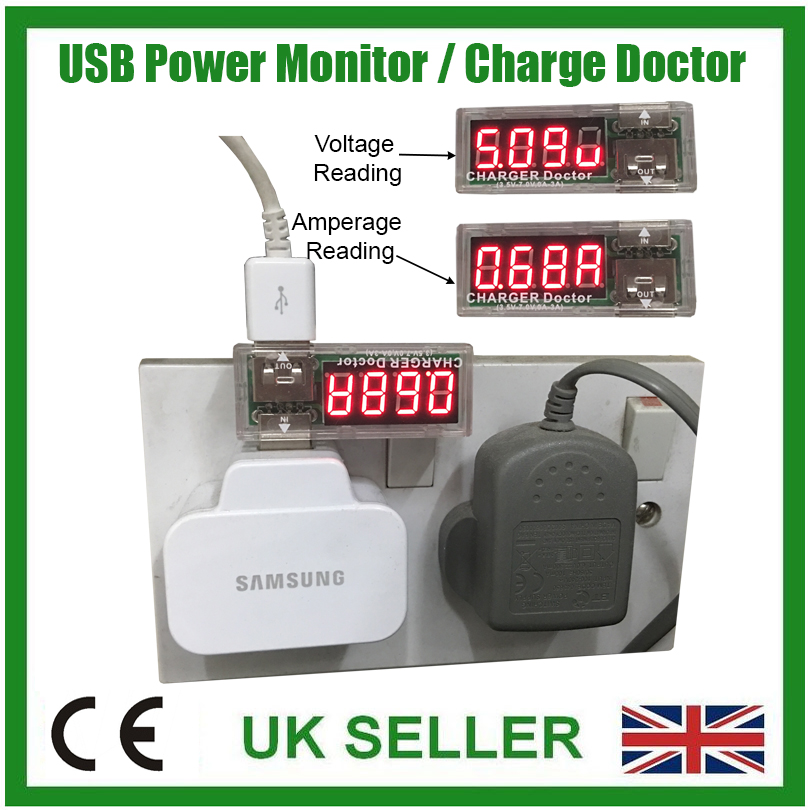 [/n]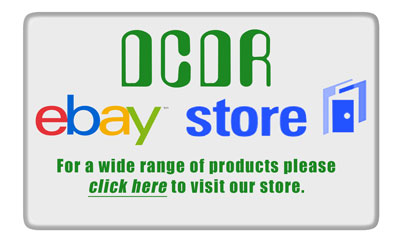 [/n]