Description
You: 'Recognise Myself'
Emma Forbes talks about her family and how she stays in shape, Jo Joyner on why she thought leaving Eastenders was a good thing, a look into how to create the same style as David Bowie, Gabby Bertin (MP) and how she's campaigning for people with disabilities, and much more.
8 January 2017
In stock now, fast delivery.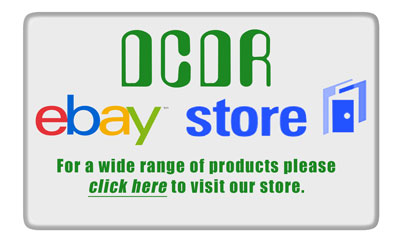 Price is VAT inclusive – VAT invoice dispatched with goods.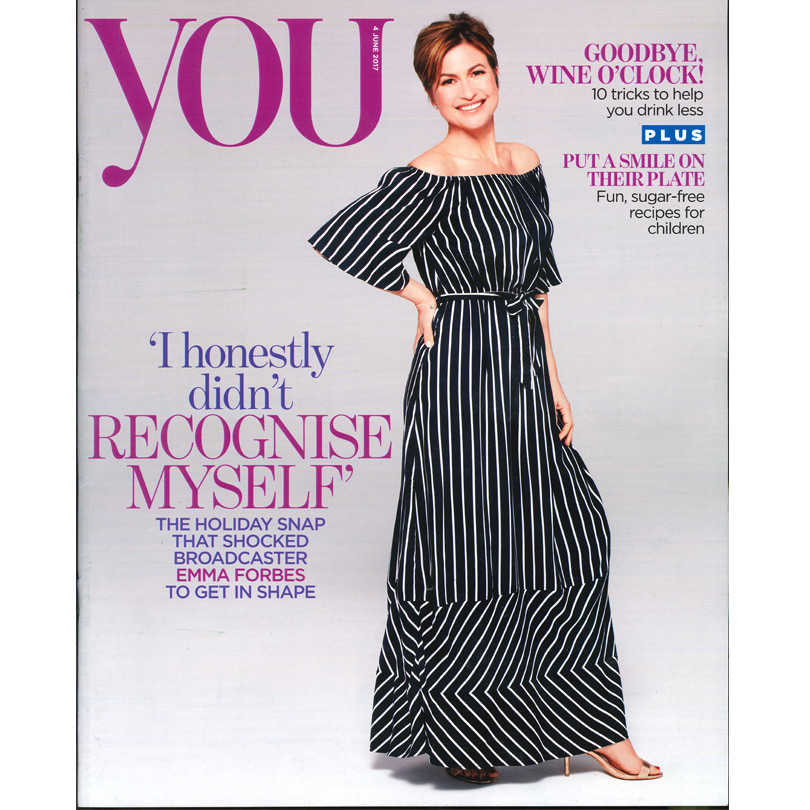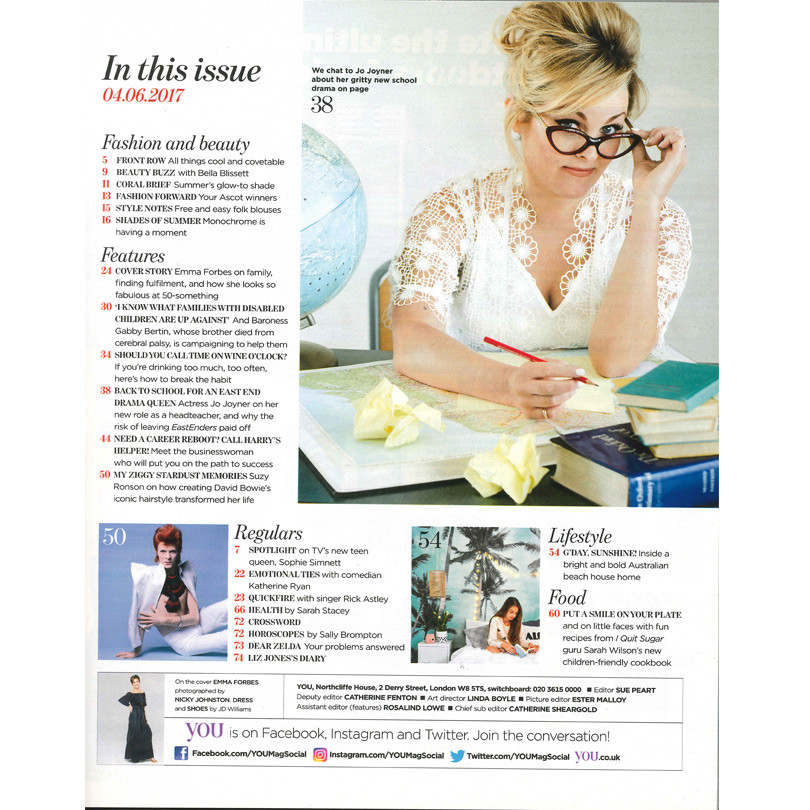 New but with slight usage – fast delivery.
---
On 02-Dec-12 at 12:13:29 GMT, seller added the following information: